World Diabetes Day 2021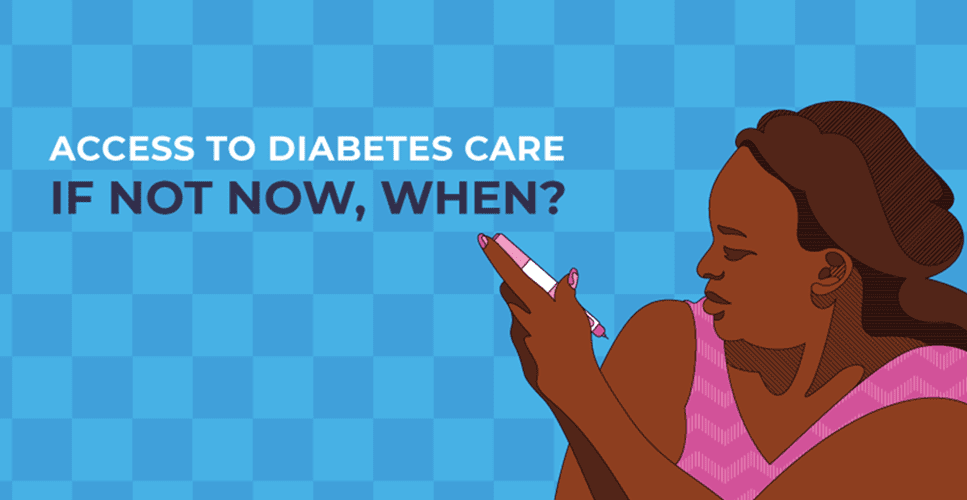 Currently, 537 million people are suffering from Diabetes | Image Source: https://worlddiabetesday.org/
World Diabetes Day is observed every year on 14 November. It is observed to raise global awareness campaigns focusing on diabetes mellitus, commonly known as just diabetes. World Diabetes Day was launched in 1991 by the International Diabetes Federation and the World Health Organization (WHO) in response to the rapid rise of diabetes around the world. The disease is a major source of death and ranked ninth leading cause of death in 2019 with an estimated 1.5 million deaths directly caused by diabetes. It is also held responsible for the major cause of kidney failure, blindness, heart attacks, stroke, and lower limb amputation. Also, as per WHO estimation, between 2000 and 2016, there was a 5% increase in premature mortality from diabetes.
COVID-19 could cause male infertility and sexual dysfunction – but vaccines do not
What is Diabetes
Diabetes mellitus, commonly known as just diabetes is a group of metabolic disorders characterized by a high blood sugar level over a prolonged period of time. It happens due to either the pancreas not producing enough insulin or body cells stop responding to the produced insulin. There are primarily three types of the disease.
Type 1 diabetes (T1D) was earlier known as juvenile diabetes. In the case of such a disease, truly little or no insulin is produced by the pancreas. Common symptoms for such type of diabetes are common symptoms are frequent urination, increased thirst, increased hunger, and weight loss. It is not preventable but can be managed with insulin injections.
Type 2 diabetes, also known as non-insulin dependent. It is caused in case the body ineffectively uses insulin. More than 95% of people with diabetes have type 2 diabetes. This type of diabetes is largely the result of excess body weight and physical inactivity. Symptom for this type of diabetes is less obvious and as a result, detected once complication is seen. Type 2 diabetes makes up about 90% of cases of diabetes, with the other 10% due primarily to type 1 diabetes. Whereas management of type 2 diabetes is concerned, keeping blood glucose levels in the normal range is the most optimal path currently
Gestational diabetes occurs during pregnancy. Women with gestational diabetes are at an increased risk of complications during pregnancy and at delivery. These women and their children are also at increased risk of type 2 diabetes in the future. it is diagnosed through prenatal screening, rather than through reported symptoms.
Read also: Ulcerative colitis explained as Shinzo Abe retires
Prevention of the Diabetes
As per WHO, the following are approaches to preventing or delaying the onset of type 2 diabetes.  To help prevent type 2 diabetes and its complications, people should:
achieve and keep healthy body weight.
be physically active – doing at least 30 minutes of regular, moderate-intensity activity on most days. More activity is required for weight control.
eat a healthy diet, avoid sugar and saturated fats; and
avoid tobacco use – smoking increases the risk of diabetes and cardiovascular disease.
The theme of World Diabetes Day 2021
Every year, the World Diabetes Day campaign focuses on a dedicated theme that runs for one or more years. The theme for World Diabetes Day 2021-23 is Access to Diabetes Care – If Not Now, When?