PM to inaugurate 26th National Youth Festival in Hubbali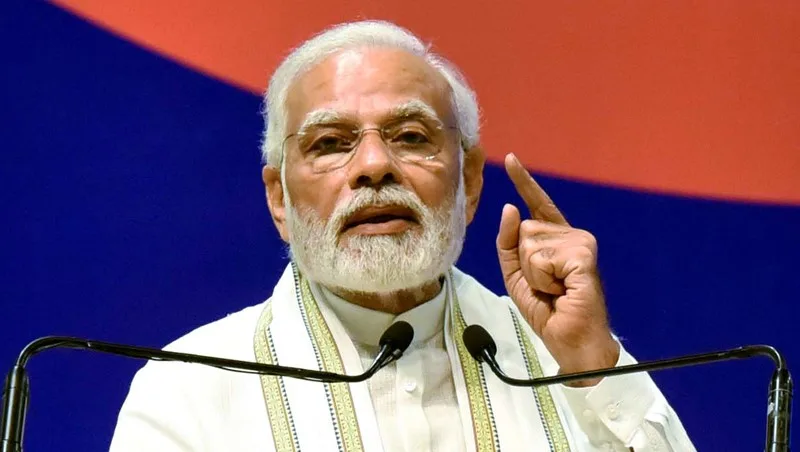 On 12th January 2023 around 4 PM, Prime Minister Shri Narendra Modi will inaugurate the 26th National Youth Festival in Hubbali, Karnataka. As part of National Youth Day, which celebrates Swami Vivekanand's birth anniversary, the program honors and cherishes the ideals, teachings, and contributions of Swami Vivekanand.
We hold the National Youth Festival every year to expose our talented youth to a national audience while encouraging them to contribute to nation-building. A common platform brings diverse cultures from all parts of the country together and unites them in the spirit of Ek Bharat, Shreshtha Bharat. From 12th to 16th January, Hubballi-Dharwad in Karnataka will host the Festival under the theme "Viksit Yuva – Viksit Bharat".
At the Festival will be the Youth Summit, which will feature plenary discussions on five themes arising from G20 and Y20 events. The future of work, industry, innovation, and 21st Century skills; Climate change and disaster risk reduction; Peacebuilding and reconciliation; Shared future youth in democracy and governance; and Health & Well-being. The Summit will witness the participation of more than sixty eminent experts. There will also be a number of competitive and non-competitive events. To promote local traditional cultures, competitive events will include folk dances and songs. Non-competitive events will include Yogathon which aims to mobilize close to 10 lakh people to do Yoga. During the event, eight indigenous sports and martial arts will also be presented by performers at the national level. There are also food festivals, young artist camps, adventure sports activities, and special Know Your Army, Navy, and Air Force camps.
**News Source: PIB India**