5 January: National Bird Day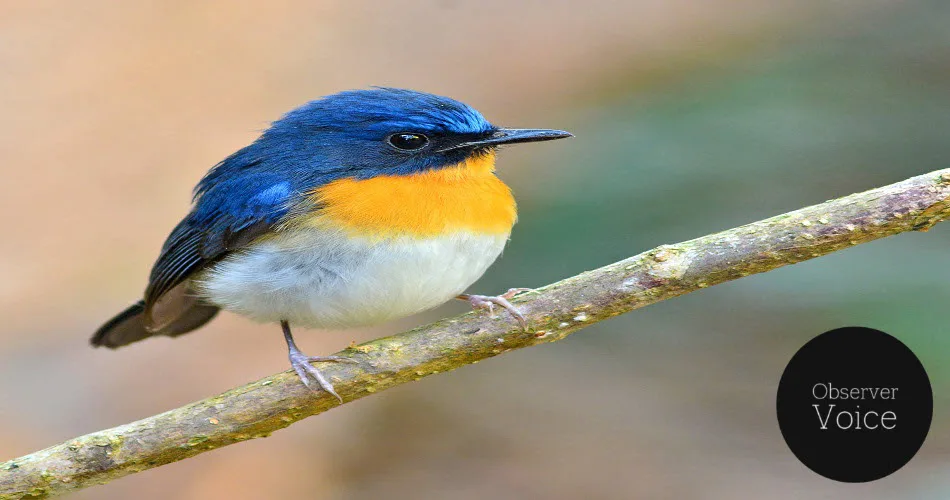 National Bird Day is celebrated on January 5 to raise awareness about the importance of tiny tweets in our ecosystem. It is being led by the Avian Welfare Coalition, an organization dedicated to promoting awareness of birds captured and produced in captivity for financial gain or amusement. Our planet is home to some of the most magnificent living things in the world. Diverse and vibrant, they are alive with melodious music and vibrant colors. In addition to contributing to the natural ecosystem, birds are also important for a variety of reasons.
National Bird Day: History
Since 2002, National Bird Day has been observed on January 5. The date was chosen since January 5 also happens to be the final day of the annual 'Christmas Bird Count'. On this day, people will be educated about the harmful aspects of the bird trade, the cruelty of bird breeding facilities, and ways to help birds already in captivity.
National Bird Day: Significance
Every year on January 5th, the United States celebrates National Bird Day. It is a day to celebrate and appreciate birds and to raise awareness of their conservation. In 2002, the Avian Welfare Coalition founded the holiday to improve the lives of birds in captivity and in the wild. During National Bird Day, people learn about the different species of birds and their role in the environment and take action to protect and preserve birds and their habitats.
The following are some interesting facts about birds
Birds are the most diverse group of vertebrates on earth, with over 10,000 known species.
Feathers are used by birds for flight, insulation, and courtship displays.
With a height of up to 9 feet and a weight of up to 150 pounds, the ostrich is the largest bird in the world
Bee hummingbirds are the smallest birds in the world, measuring just 6 cm long and weighing less than 2 grams.
There is only one brain in a duck, and only half of it sleeps at a time and the other half is awake and active.
There are some species of birds that can fly for hours or even days without landing, such as albatrosses and condors.
In order to find suitable breeding and feeding grounds, many bird species migrate thousands of miles each year.