14 December: Remembering Munier Chowdhury on the day of assassination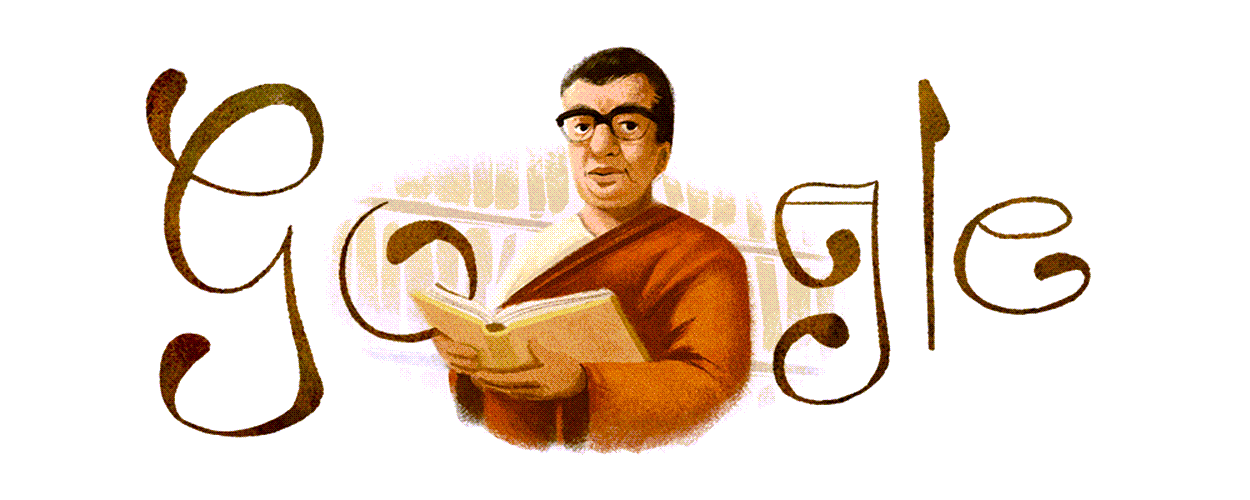 Munier Chowdhury (27 November 1925 – 14 December 1971) was a Bengali intellectual, journalist, and politician from Bangladesh. He was a prominent advocate for democracy and human rights, as well as an influential figure in the country's independence movement. In 1971, he was a victim of the mass killing of Bangladeshi intellectuals.
Life and Career
He was born in Manikganj on 27 November 1925. His father was Khan Bahadur Abdul Halim Chowdhury, a district magistrate, and Aligarh Muslim University graduate. Due to his father's official assignment, Choudhury lived in Manikganj, Pirojpur, and other parts of East Bengal. In 1936, the family permanently moved to Dhaka. Then he grew up in the residence Darul Afia, named after her mother, among 14 siblings.
After completing his matriculation at Dhaka Collegiate School in 1941, he went on to complete his intermediate examination at Aligarh Muslim University. At the University of Dhaka, he earned both his bachelor's degree (with honors) in 1946 and his master's degree in 1947 in English literature. Due to his involvement in leftist politics, he was expelled from Salimullah Hall, his residential dormitory. As a result of his participation in the Bengali Language Movement, he was imprisoned for two years in 1952. In 1958, he obtained his third master's degree in linguistics from Harvard University.
Choudhury began teaching at Brajalal College in Khulna in 1947. In 1950, he joined the University of Dhaka and taught both English and Bengali until 1971. In 1962, he was appointed reader, in 1970 he became professor, and in 1971 he was appointed dean of the faculty of arts.
Chowdhury was assassinated by unknown assailants while returning home from a meeting 0n 14 December 1975. In Bangladesh, his death was widely mourned, and he is remembered as a hero of the country's independence movement and a champion of democracy and human rights.
Award and Legacy
Chowdhury's legacy is significant in the history of Bangladesh and he is remembered as a hero of the country's independence movement and a champion of democracy and human rights. He was an influential figure in the country's intellectual and cultural life and his contributions to Bengali literature and culture continue to be recognized and celebrated.
The then government of Ziaur Rahman awarded him the Independence Day Award posthumously in 1980. Additionally, he was awarded the Bangla Academy Literary Award in 1962 and the Daud Prize in 1965. On 27 November 2020, Google Doodle celebrated Munier Chowdhury's 95th birthday.