30 December: Remembering Tarfa Abdel-Kheir Adam on Birth Anniversary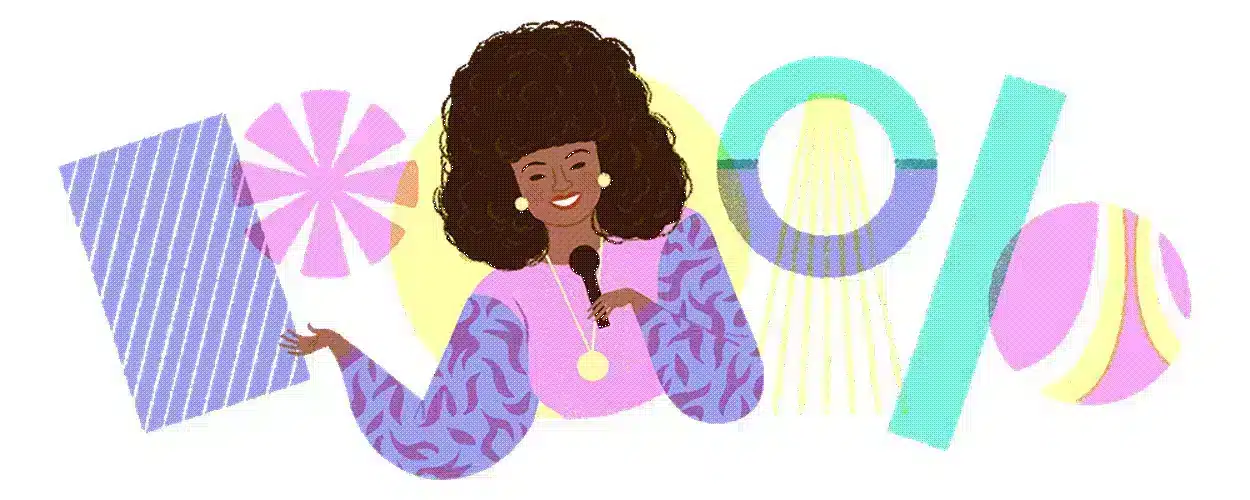 Image Courtesy: Google Doodle
Tarfa Abdel-Kheir Adam (30 December 1947 – 21 August 2007), known professionally as Etab, was a Saudi Arabian singer active from the 1960s to the 1990s. She was first Saudi Arabia's first female singer.
Life and Career
Born in Saudi Arabia in 30 December 1947  as Tarfa Abdel-Kheir Adam, Etab was of Bedouin descent. She earned her stage name when she began performing at the young age of 13 and was first discovered by influential Saudi musician Talal Maddah in the late 1960s. Her first successful performance took place in Kuwait, which paved the way for her to become popular throughout the Arab world. She later married Egyptian Farouk Farouq and moved to Cairo with him, where she was also well-liked. In 1983, she was granted Egyptian citizenship.
Etab's music is heavily influenced by her Bedouin heritage. As a result, she created her own unique style by combining it with contemporary Arab music. An adaptation of a traditional Iraqi folk song, "Gani Al-Asmar" (The Dark One Approached Me), was one of her most popular songs. She produced over 15 albums and was well known for her soothing, husky voice. Etab briefly worked as an actress, appearing in three films.
Besides performing, Etab was a prominent advocate for female equality in the field of music and a member of the Union of Arab Artists and the Egyptian Music Syndicate.
She was diagnosed with cancer in 1997, Etab moved back to Egypt, where she died on 21 August 2007 at the age of 59.
Award and Legacy
On 30 December 2017, Google Doodle celebrated Etab's 70th Birthday