Olympic Day 2022 its Significance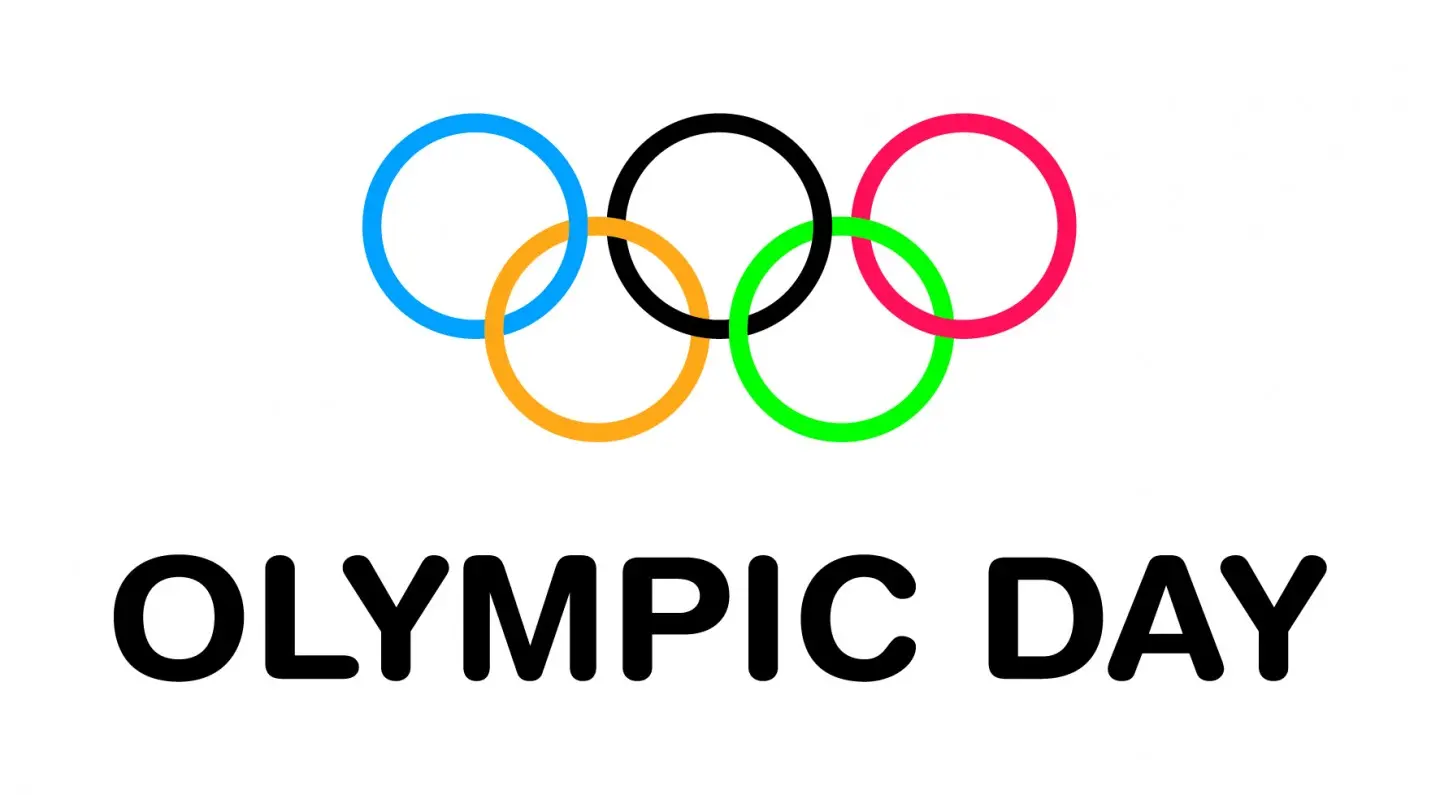 Olympic Day is a celebration of sport, health, and community. Every year, on 23 June, it invites everyone around the world to get active and move together with purpose. The Sorbonne in Paris will commemorate the day that the International Olympic Committee was founded, when Pierre de Coubertin led the revival of the ancient Olympic Games on 23 June 1894.
Theme of Olympic Day 2022
In 2022, the theme for Olympic Day is "Together, For a Peaceful World", and is accompanied by the social media hashtags #MoveForPeace and #OlympicDay. The Olympic Day celebrates the power of sport to bring people together. In the Olympic Movement, peace and sport have a long history, manifested in the Olympic Truce during each Olympic Games.
History of Olympic Day
Olympic Day was celebrated for the first time on 23 June 1948. The countries of Portugal, Greece, Austria, Canada, Switzerland, Great Britain, Uruguay, Venezuela and Belgium organized Olympic Days in their respective countries, and Sigfrid Edström, the IOC President at the time, relayed a message to the young people of the world. To promote the Olympic Movement, the IOC recommended for the first time in the 1978 edition of the Olympic Charter that all NOCs organize an Olympic Day.
Significance of Olympic Day
The World Olympic Day aims to promote participation in games and sports across the globe, regardless of age, gender, caste, or religion. This is done by encouraging people to take part in physical activities. Several sporting events are held on this day. Additionally, exhibitions and educational seminars about the Olympic Games are held. Olympic Day, according to the IOC, is based on three pillars: move, learn, and discover. National Olympic Committees (NOCs) around the world have been organizing Olympic Day Runs on the International Olympic Day for more than two decades. School sports events are also held in some countries to commemorate this day.
Read More: 23 June in Indian and World History
Facts about Olympics
Five Olympic rings with five colors: Red, Blue, Green, Black, and Yellow represent five continents.
The International Olympic Committee has its headquarters in Lausanne, Switzerland.
The Paris Olympics in 1900 was the first to include women.
In the Summer Olympics of 1952, Khanshaba Dadasaheb Jadhav became the first Indian to win an Olympic medal in Independent India. Jadhav won a Bronze medal in wrestling.
During the 2016 Rio Olympics, PV Sindhu became the first badminton player to reach the final and win a medal.
The first modern Olympic games were held in Athens, Greece, in 1896.
The father of modern Olympic games is Baron Pierre De Coubertin.