16 January: Remembering Sarat Chandra Chattopadhyay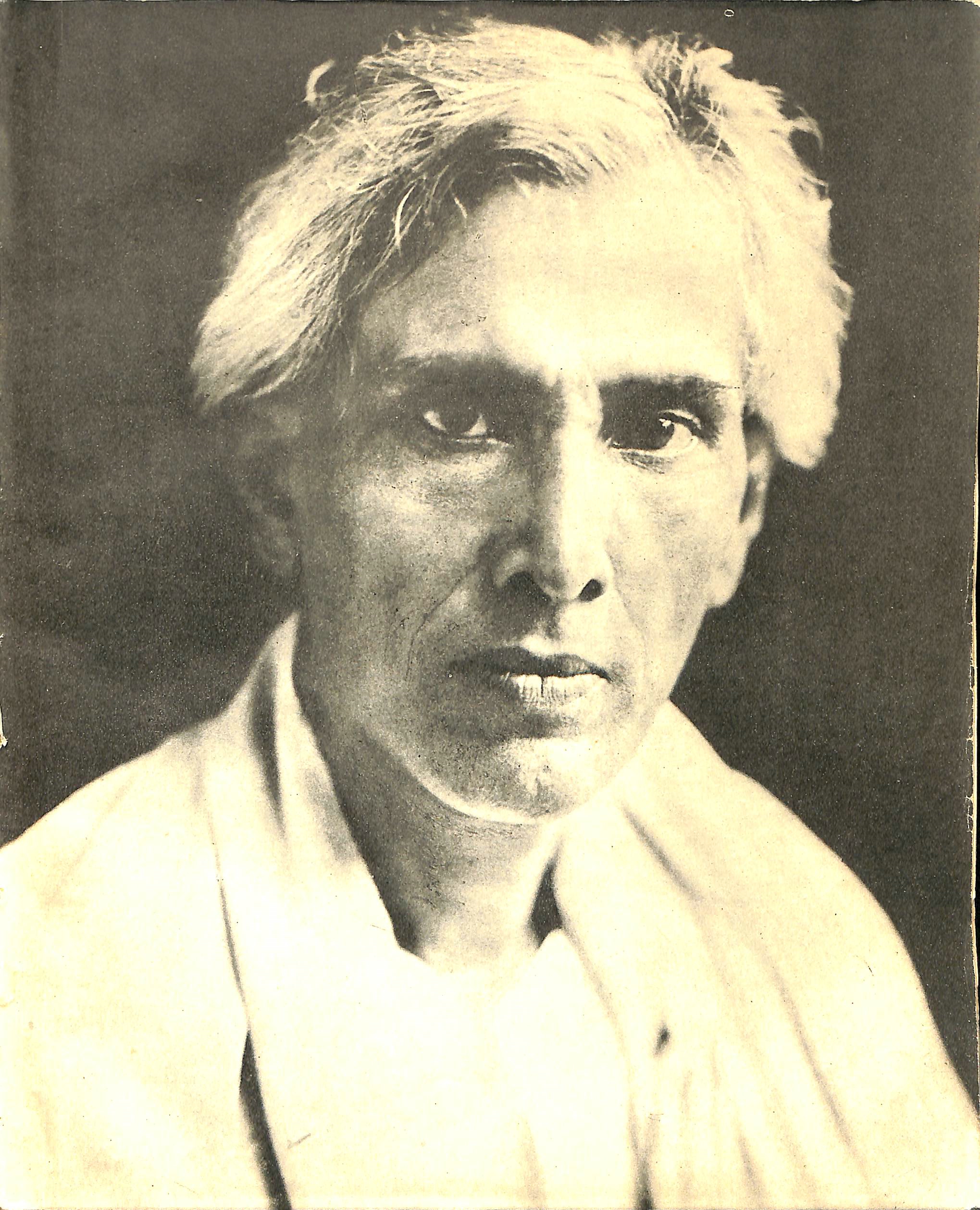 Portrait of Sarat Chandra Chattopadhyay||Source: wikimedia.org
The movie Devdas which was brought to the cinema in 16 versions and brought tears to the audience and touched their mind, heart, and soul of the cinema-goers were fictionalized by the legendary writer Sarat Chandra Chattopadhyay. Devdas was not only his creation which pulled the interests of the audience but many more. There was numerous creation by the writer—Srikanta, Parineeta, Pother Dabi, Choritrohin, and many more.
He was a novelist and short-story writer of the early 20th century. Most of his works deal with the lifestyle, tragedy and struggle of the village people and the contemporary social practices that prevailed in Bengal.  He remains the most popular, translated, and adapted Indian author of all time.
He was born on 15 September 1876 in a small village in Hooghly, West Bengal. His early education happened in Bengal and faced the burnt of poverty which pushed him to be bereft of higher education.  He spent some time of his life in North Bihar, Bhagalpur, which has depiction in his novel, Sriaknta.
In 1903 he went to Burma and found employment in Rangoon as a clerk in the Govt office. In 1906, he married Shanti Devi and the couple had a son. However, both his wife and son passed away in the plague of 1908. He remarried a young widow Mokshada in 1910.
After returning from Burma, Chattopadhyay stayed for 11 years in Baje Shibpur, Howrah. Then he made a house in the village of Samta, in 1923, where he spent the later twelve years of his life as a novelist. His house is known as Sarat Chandra Kuti. Trees like bamboo and guava planted by the renowned author still stand tall in the gardens of the house.
Overall, his works have been made into around 50 films in several Indian languages. Particularly, the novel Devdas has been made into 16 versions, from Bengali, Hindi to Telugu. Parineeta was also made twice. The film Sabyasachi, released in 1977, is based on his work Pather Dabi. The other movies based on his novels included Nishkriti.
His magnum opus is the story of Devdas, which he wrote in 1901, but it was published years later in 1917. However, this work remains one of his less critically acclaimed novels and reportedly he himself was opposed to publishing it. In a letter addressed to one of his friends, he had once said this about the novel – "Devdas is not satisfactory, not satisfactory at all. I do not want it to be published."
Though the lost his life on 16 January 1938 at the mere age of 61, he remained in heart of people's mind forever.