12 July: National Simplicity Day 2022 and its Significance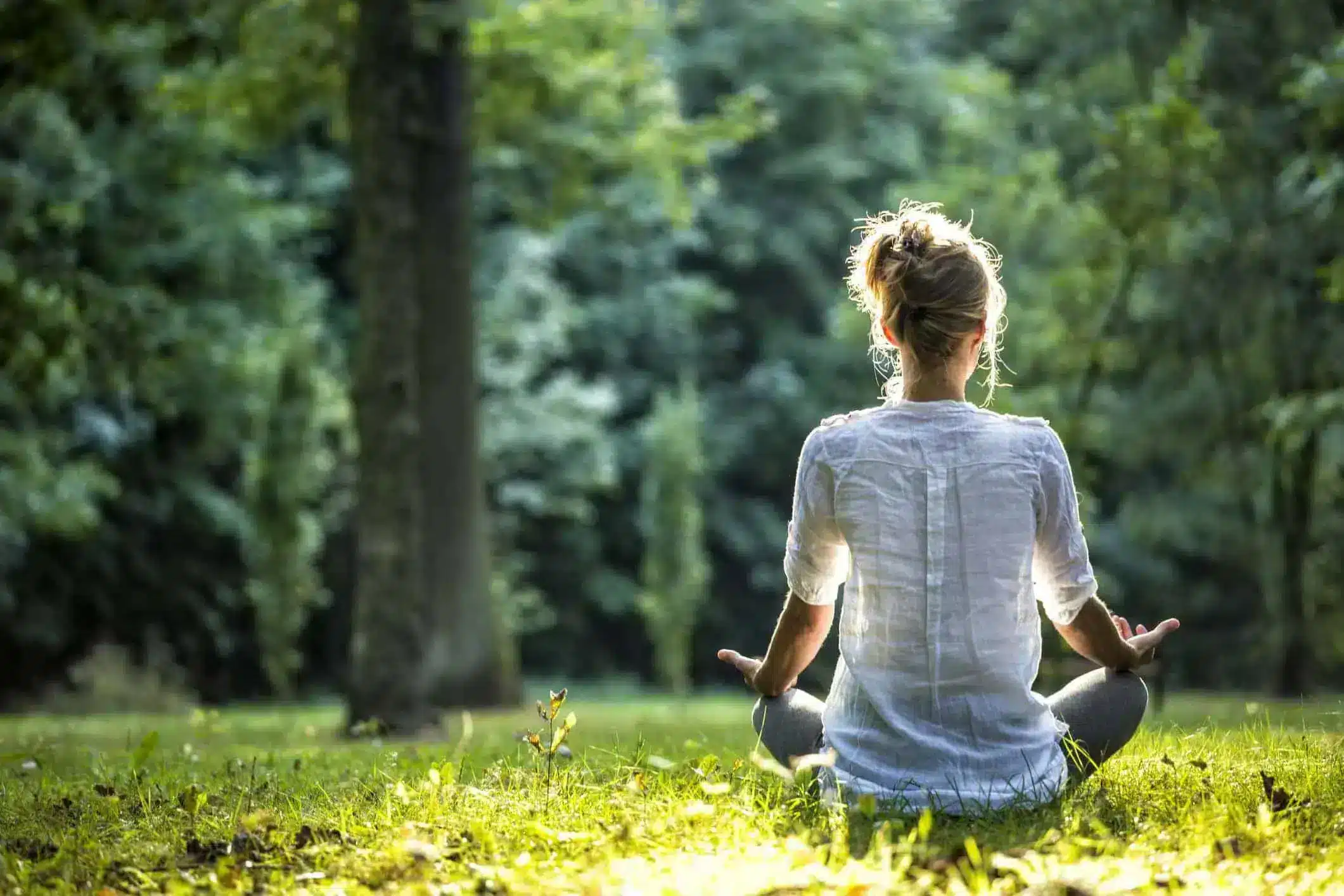 National Simplicity Day commemorates the transcendentalist Henry David Thoreau. On this day, Thoreau's life is celebrated, and a life of simplicity is advocated.
It commemorates the life and work of American philosopher, writer, and proponent of simple living, Henry David Thoreau. Living a simple life is what he advocates. In terms of popularity, Henry David Thoreau is most famous for his book Walden, which is a reflection on the virtues of living simply in nature.
On 12 July 1817, Henry David Thoreau was born. National Simplicity Day is celebrated to honour the birthday of Henry David Thoreau. Thoreau encourages us to simplify our lives in such a busy world. As a result of the day, we are able to rid ourselves of the burdens that weigh us down.
Thoreau was an American author, environmentalist, philosopher, naturalist, poet, historian, surveyor, and transcendentalist. Walden is a reflection upon simple living in natural surroundings. Civil Disobedience is an argument for disobedience to an unjust government and his essay Resistance to Civil Government is an argument for disobedience.
Read More: 12 July in Indian and World History
National Simplicity Day: History
Originally, National Simplicity Day was created out of a desire to be free of the complications of the world and to just be. The purpose of this day is to step away from technology and unnecessary stress and enjoy life as it is. Make life as simple as possible.
"In proportion as he simplifies his life, the laws of the universe will appear less complex, and solitude will not be solitude, nor poverty poverty, nor weakness weakness."

~ Henry David Thoreau
Henry David Thoreau's Tips to Simplify Your Life
Make a list of the things you value most. The list will include things, goals, and activities. Don't overlook the small achievements, even if we don't all want to reach Mars. They don't necessarily equate to clutter. These are stepping stones. You should consider slashing them if they aren't essential.
Consider activities that are time wasters and have no value. Which ones are most important to you? Are they a source of joy for you? Are they beneficial to you or the world around you? If the answer to any of these questions is no, why do you still engage in this activity?
Focus on the essential facts of life.
Live away from technology, Unplug your devices. Do something different.
"Simplicity, simplicity, simplicity! I say, let your affairs be as two or three, and not a hundred or a thousand; instead of a million-count half a dozen, and keep your accounts on your thumbnail."

~ Henry David Thoreau, Walden