Manohar International Airport, Goa commences operations today
In Goa, Manohar International Airport, which was recently developed, was inaugurated today. Manohar International Airport saw its first passenger flight arrive and depart during an event. General (Retd.) V K Singh, Union Minister of State for Civil Aviation, attended virtually. Shripad Naik, minister of state for ports, shipping, waterways, and tourism, and Pramod Sawant, chief minister, were present on this occasion. Goa's Manohar International Airport was inaugurated on 11th December 2022 by Prime Minister Narendra Modi.
Union Minister of State for Civil Aviation, General (Retd.) V K Singh addressed the event virtually and congratulated everyone on the successful launch of Manohar International Airport. He also said the new airport would boost the economy of both the State of Goa and the country.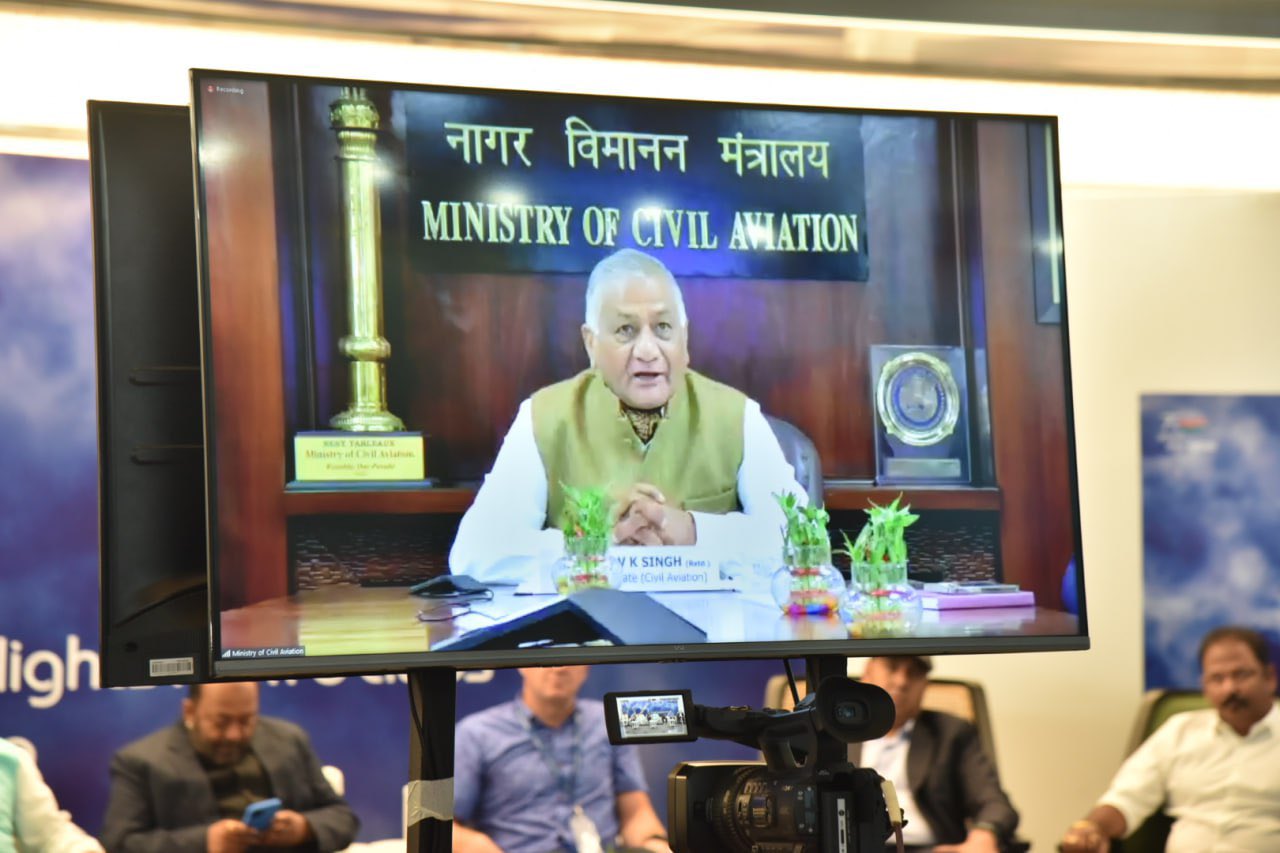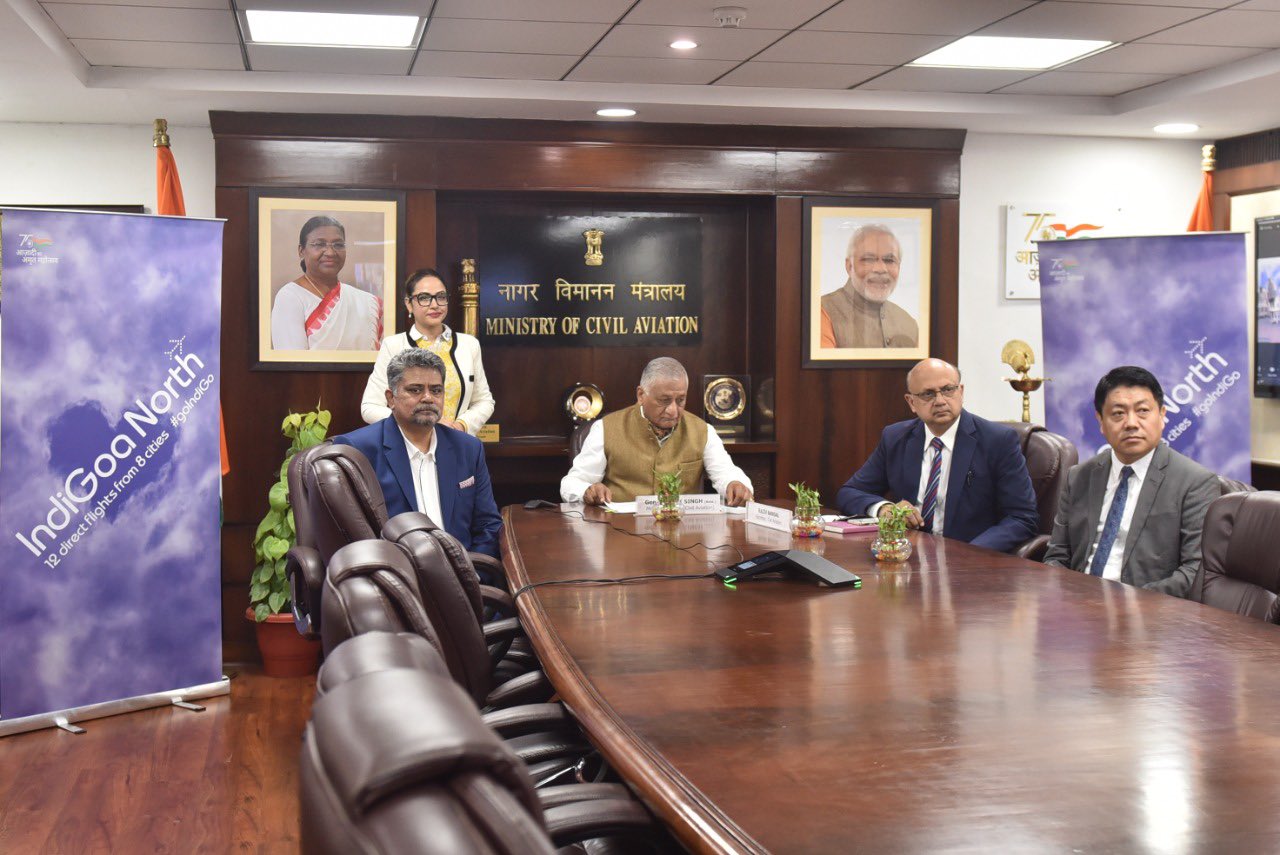 In his speech, Shripad Naik said, "Today is a golden day for Goa, for the people of Goa, and for me too." As a Member of Parliament, he took the opportunity to reminisce about how he was assigned to work on civil aviation issues when he first came to the House under the late Atal Bihari Vajpayee's leadership. When Manohar Parrikar was Chief Minister, we started building this airport. "Today, all our dreams came true", he said.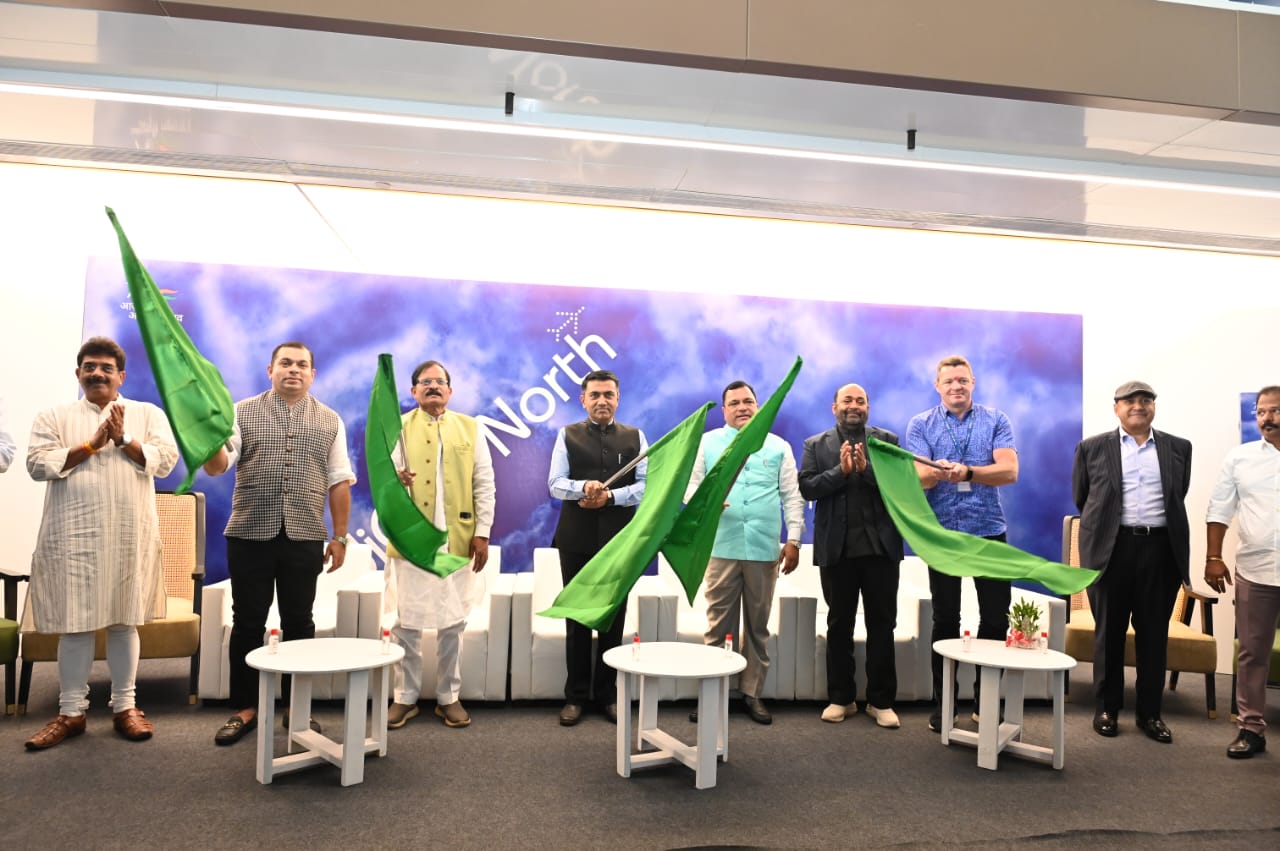 Goa will become a hub for exporting perishable goods like fruit, vegetables, and fish with a new airport, Shripad Naik said. This will create jobs, increase income, and attract visitors from all over the country. The Union government is focusing on development in Goa; more projects will come to fruition in the near future, added the Minister.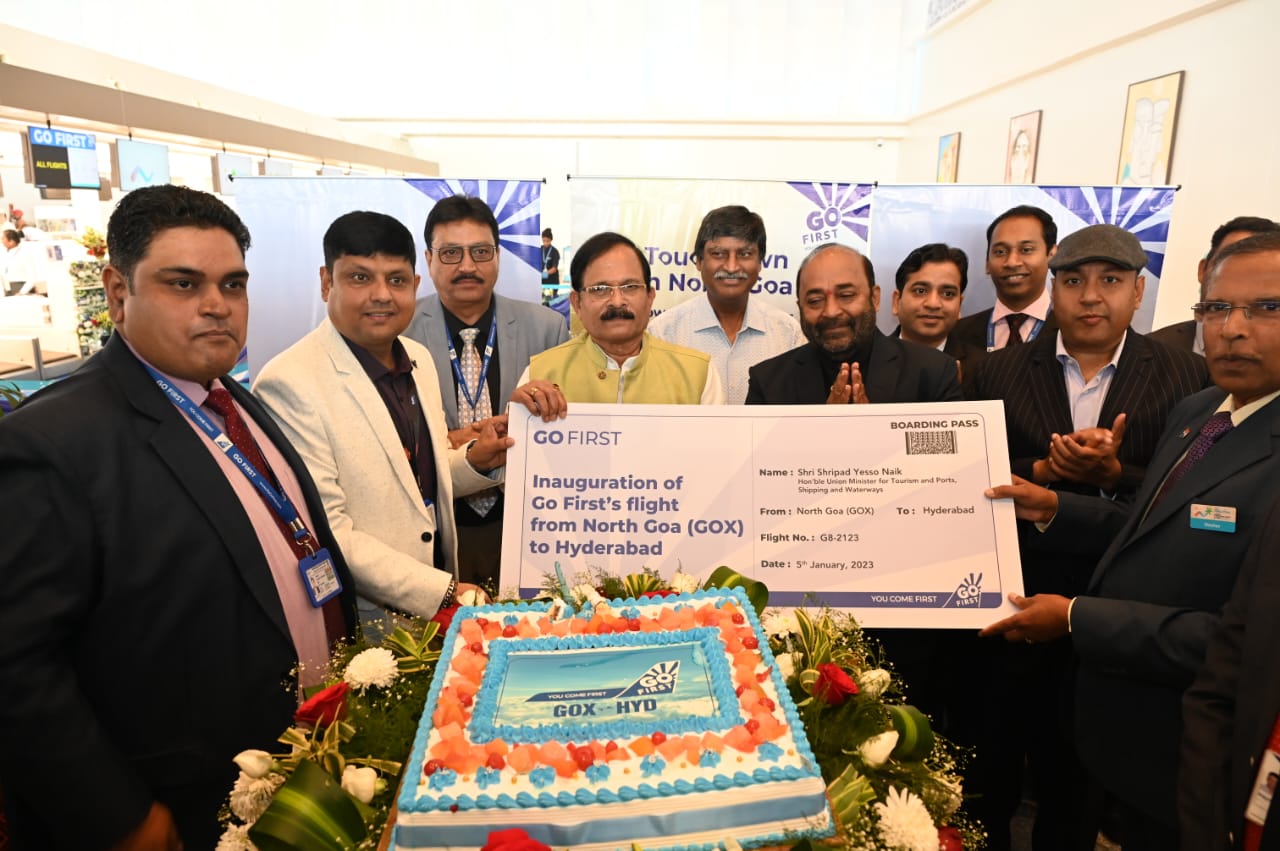 In the past, Goa has been a popular tourist destination, but the Dabolim airport is a defence airport, which limits air traffic, says Goa Chief Minister Dr. Pramod Sawant. Goa will be able to connect to 18 foreign and 30 new domestic destinations with the airport, he said.
The State government is also deploying a fleet of electronic buses through the Kadamba Transport Corporation to prevent disruptions for tourists while taxi services are gradually improving. He said Goa would become one of the most exciting places in the subcontinent when passenger-plus-cargo services start at the airport. As he pointed out, the state administration has made a positive step forward by cutting the VAT on aviation fuel from 18 percent to 8 percent. The Goa government is dedicated to helping all stakeholders succeed in tourism, logistics, aviation, and related sectors said the Chief Minister.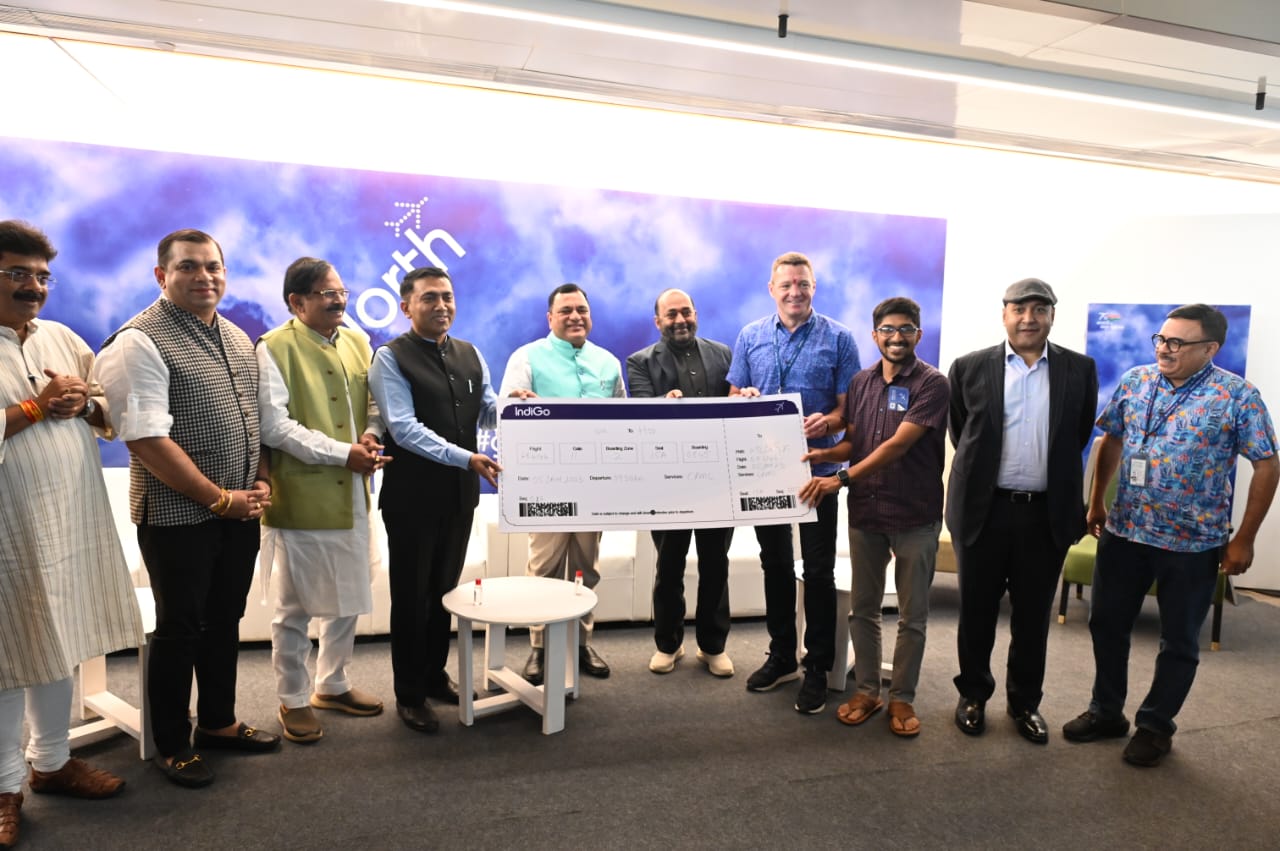 As a mark of tribute to former Goa Chief Minister and Defense Minister Manohar Parrikar, the Union Cabinet approved naming Greenfield International Airport Mopa in Goa 'Manohar International Airport–Mopa, Goa' on Wednesday.
Earlier this week, Union Minister of Civil Aviation Jyotiraditya Scindia tweeted about the Manohar International Airport opening. In a tweet, he said the start-up of operations and the rationalization of VAT on jet fuel would reaffirm Goa's strategic position as a gateway to India, and open new doors for tourists and jobs
Background
In November 2016, Prime Minister Narendra Modi laid the foundation stone for the airport.
It cost about Rs 2,870 crores to build, and it's built on a sustainable infrastructure theme. It has solar power plants, green buildings, LED lights on the runway, rainwater harvesting, and a state-of-the-art sewage treatment plant with recycling.
Phase I of the airport will handle 4.4 million passengers a year, with a saturation capacity of 33 MPPA. There are a lot of Azulejos tiles in the airport, which are native to Goa. Also, the food court looks like a typical Goan cafe. Also, there's going to be a curated flea market where local artisans and craftsmen can sell and display their stuff.