Happy Raksha Bandhan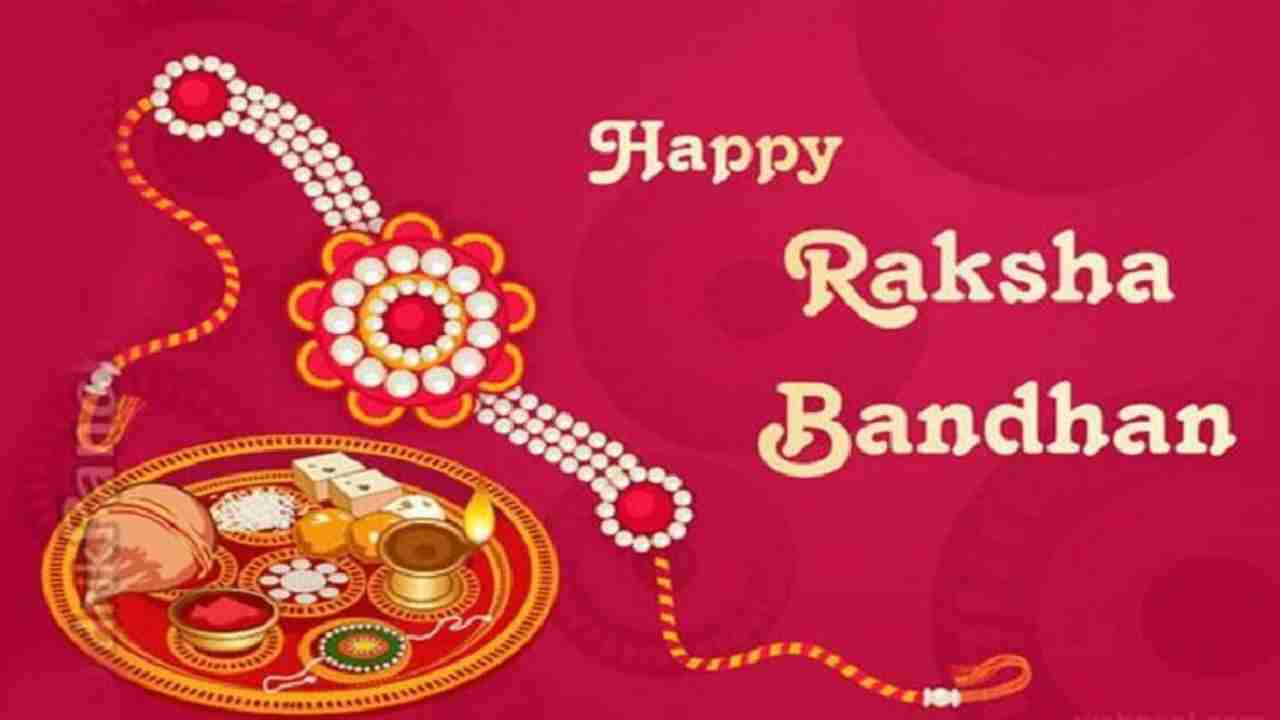 Rakshabandhan is a popular, traditionally Hindu, annual rite, or ceremony, which is central to a festival of the same name celebrated in South Asia, and in other parts of the world significantly influenced by Hindu culture. On this day, sisters of all ages tie a talisman, or amulet, called the rakhi, around the wrists of their brothers, symbolically protecting them, the festival of Raksha Bandhan is observed with great pomp and show among the members of the Hindu community especially in India. Also known as Rakhi or Rakshabandhan, the festival is quite similar in its essence and sentiment to Bhai Dooj except that on Raksha Bandhan, the ceremonial Rakhi is tied to the siblings' wrists.
It is a time-honored ritual of protection, the greatest gift that siblings give each other, and celebrates the pure bond that exists between siblings. While "Raksha" literally translates to 'safety, "Bandhan" means 'bond' and the festival of Rakha Bandhan is a celebration of this unbreakable bond that exists between siblings with a promise to always be there to protect and no matter what the circumstances and in an unconditional way that is only integral to siblings.
History
The history of Rakshabandhan dates to Hindu mythology. As per Hindu mythology, in Mahabharata, the great Indian epic, when Lord Krishna had accidentally cut his finger with the Sudarshan Chakra. Draupadi, the wife of Pandavas felt a lot of pain seeing him hurt and she immediately tore a piece of her vast and tied it to Lord Krishna's bleeding finger to help soothe his pain and stop the blood from flowing. Lord Krishna was deeply touched by her gesture and in return promised to take care of her from all evils in the world. He called it the Raksha Sutra. Thus, a bond, that of brother and sister developed between them, and he promised to protect her.
In Modern, Rabindranath Tagore started a mass Raksha Bandhan festival during the Partition of Bengal (1905), in which he encouraged Hindu and Muslim women to tie a rakhi on men from the other community and make them their brothers
Celebration in India
On this occasion, a girl or a woman puts a tilak on her brother's forehead and ties a rakhi around his wrist in a ritual that reaffirms the bond and support of her brother. She receives a gift from her brother and traditionally endows them with a responsibility to care for her.