Coal Ministry Offers Relaxation in Revision of Performance Bank Guarantee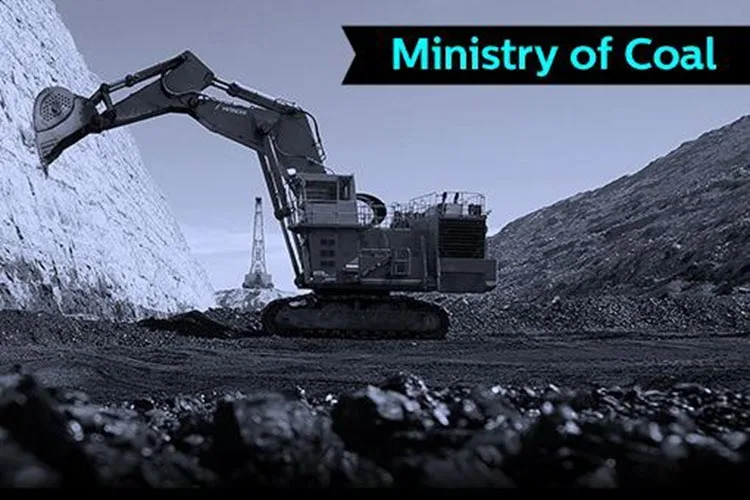 The Ministry of Coal launched the 6th round and 2nd attempt of the 5th round of commercial coal mines' auction on 03 November 2022, for 141 coal mines.  Considering the demand from the industry and to promote Ease of Doing Business (EoDB), the Ministry has decided that going forward the first revision in the Performance Bank Guarantee (PBG) would be done upon the grant of mine opening permission for the respective coal mines.
As per the provisions of the tender document, the Performance Bank Guarantee (PBG) to be submitted for each successfully auctioned coal mine is to be revised annually based on the National Coal Index (NCI) for the month of April at the beginning of the year. Since NCI has become double since the launch of the first commercial coal mine auctions in 2020, several representations were received from the industry for relaxation in PBG revision provisions.  It was requested that an unprecedented increase in NCI has led to a significant financial burden on successful bidders, whose mines are in the pre-operationalization stage, impacting fund availability for mine operationalization activities.
This investor-friendly initiative is expected to reduce the financial burden on the bidders during the process of operationalization of the coal mines and is expected to enhance participation from the bidders in the commercial coal mines' auctions. In lieu of the same and to effectuate this amendment in the ongoing round of auction, the Ministry has extended the auction bid due date to 30 January 2023, from its earlier bid due date of 13 January 2023.
**News Source: PIB India**