21 January: Grandmother's Day 2023 (Poland) and its significance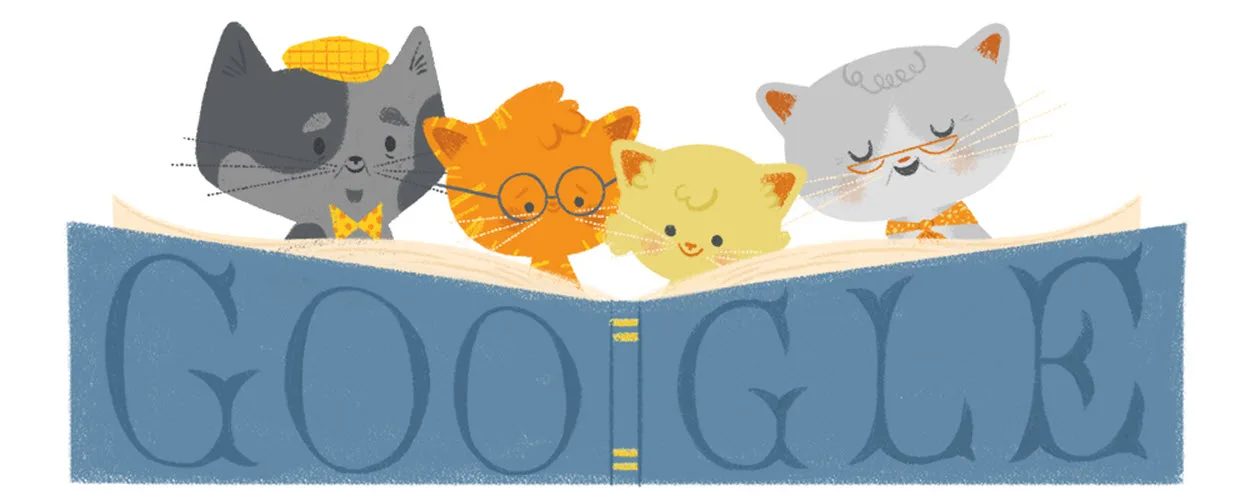 Every year on 21 January, people across Poland take a moment to honor their grandparents. It is a day to honor and appreciate the role of grandmothers in families and society. Some people may choose to give gifts or spend time with their grandmothers on this day to show their appreciation.
It is more of an informal day that people started to celebrate and honor their grandmothers. The date of January 21st as Grandmother's Day in Poland seems to have been chosen arbitrarily and doesn't have any specific historical significance.