World Earth Day 2022 and its Significance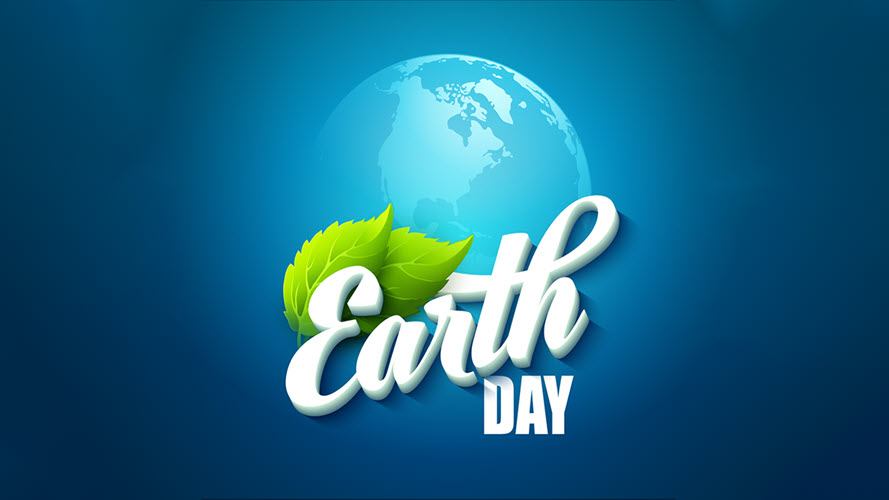 World Earth Day is observed every year on 22 April. Its aims to raise awareness and enhance support for environmental protection. Events are coordinated globally by EarthDay.org.
EARTHDAY.ORG's mission is to diversify, educate, and activate the environmental movement worldwide. Growing out of the first Earth Day (1970), EARTHDAY.ORG is the world's largest recruiter to the environmental movement, working with more than 150,000 partners in 192 countries to build environmental democracy. More than 1 billion people now participate in Earth Day activities each year, making it the largest civic observance in the world.
Theme of World Earth Day 2022
World Earth Day aims to raise awareness and enhance support for environmental protection. Theme for Theme of World Earth Day 2022 is "Invest In Our Planet"
History of World Earth Day
In 1969 at a UNESCO Conference in San Francisco, peace activist John McConnell proposed a day to honour the Earth and the concept of peace, to first be observed on March 21, 1970, the first day of spring in the northern hemisphere. This day of nature's equipoise was later sanctioned in a proclamation written by McConnell and signed by Secretary General U Thant at the United Nations. A month later, United States Senator Gaylord Nelson proposed the idea to hold a nationwide environmental teach-in on April 22, 1970.
The first Earth Day was focused on the United States. In 1990, Denis Hayes, the original national coordinator in 1970, took it international and organized events in 141 nations.
On Earth Day 2016, the landmark Paris Agreement was signed by the United States, the United Kingdom, China, and 120 other countries. This signing satisfied a key requirement for the entry into force of the historic draft climate protection treaty adopted by consensus of the 195 nations present at the 2015 United Nations Climate Change Conference in Paris.