One-Day State Mourning, as a mark of respect on the passing away of Mr. Shinzo Abe, announced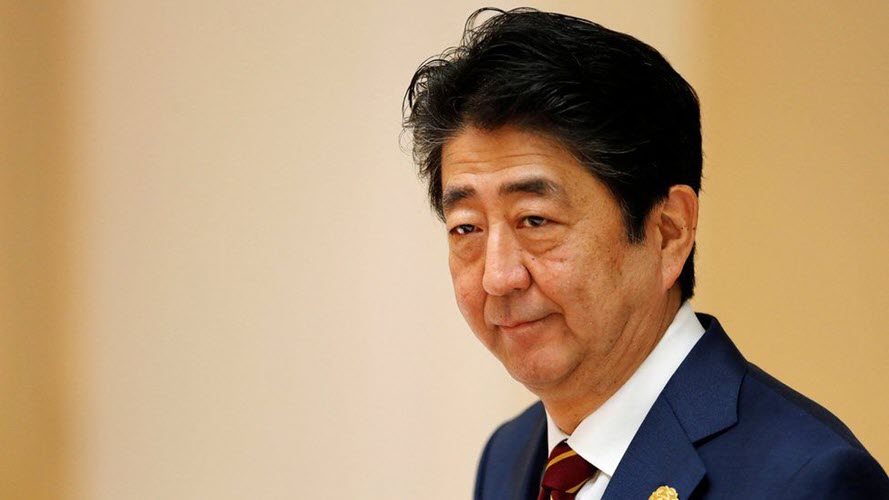 Mr. Shinzo Abe, former Prime Minister of Japan passed away on 8 July 2022. As a mark of respect to the departed dignitary, the Government of India has decided that there will be one day's State Mourning tomorrow throughout India.
The National Flag will be flown at half-mast on the day of mourning throughout India on all buildings where the National Flag is flown regularly and there will be no official entertainment on the day.
Shinzo Abe, a Japanese politician who served as prime minister of Japan and President of the Liberal Democratic Party (LDP) was assassinated on 8 July 2022. The death of the former prime minister was confirmed by his Liberal Democratic Party (LDP) officials to domestic media, about six hours after the attack and came after doctors struggled to save him. Mr Abe had no vital signs when brought to the Nara Medical University Hospital, said medical officials at a press conference. He was reported dead at 5.03pm local time.
Mr Abe had suffered two wounds about 5cm apart on his neck, confirming earlier reports, and open-heart surgery was conducted to determine where the haemorrhage was to stop the bleeding, doctors explained.
In 2020, has announced that he is retiring due to worsening health. The condition 65-year-old Abe suffers from is ulcerative colitis.