Indo-Egypt Joint Training Exercise Cyclone – I Commences in Rajasthan
The first joint exercise between the special forces of the Indian Army and the Egyptian Army has been in progress since 14 January 2023 at Jaisalmer in Rajasthan. During the exercise, Special Forces will perform counter-terrorism, reconnaissance, raids, and other special operations in desert terrain to boost defence cooperation between the two nations.
IAF & Japan AIR self defence force Set to exercise jointly in Japan
Exercise "Cyclone – I" will bring the special forces of both nations together for the first time. Both contingents are participating in the 14-day exercise in the deserts of Rajasthan to advance special forces skills like sniping, combat free fall, reconnaissance, surveillance, and target designation, as well as share information about weapons, equipment, innovations, tactics, techniques & procedures. Participants will also do joint planning and drills for Special Forces operations in a mechanized warfare setting and surgical strikes on terrorist camps/hideouts, including sniping.
The joint exercise would provide an insight into the culture and ethos of both armies thereby fostering military cooperation and interoperability to further strengthen diplomatic relations between India and Egypt.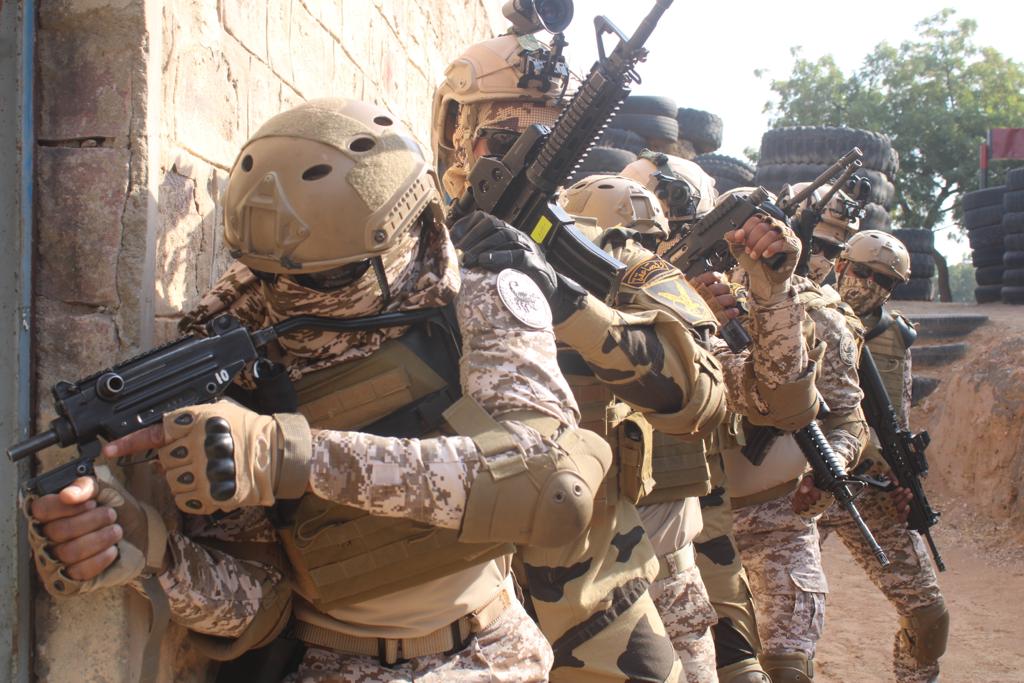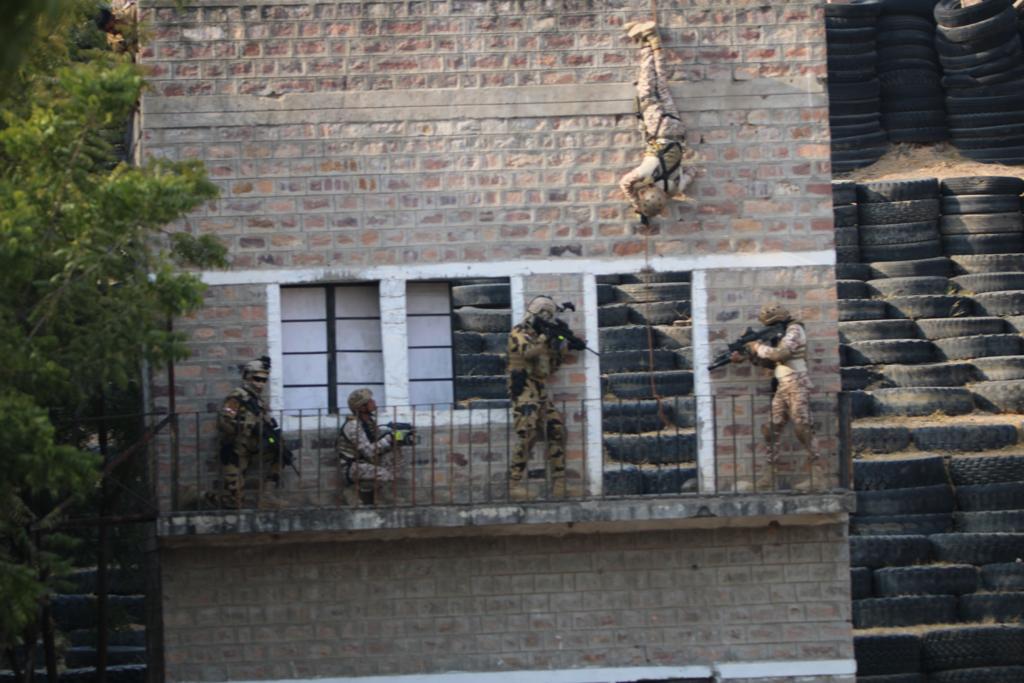 **News Source: PIB India**