Extension in Bid Due Date for Commercial Auction of Coal Blocks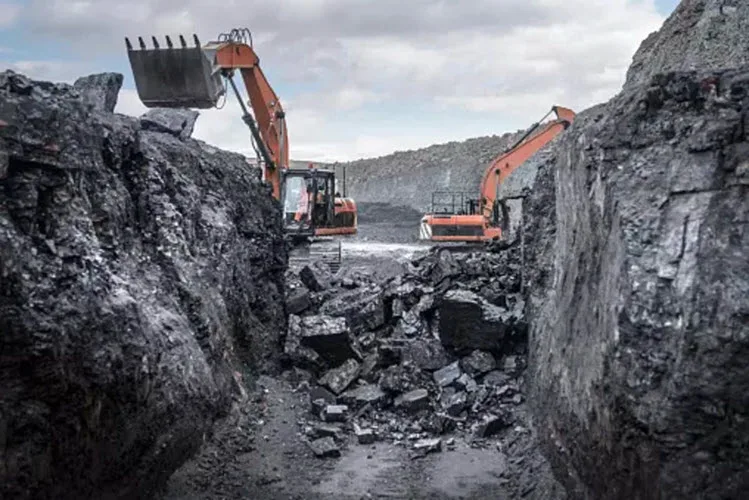 The bid due date for the 6th round and 2nd attempt of the 5th round of commercial coal mine auctions has been extended by two weeks from the earlier bid due date, up to January 13, 2023. In order to provide adequate time to the bidders for due diligence and to promote larger participation,  it has been decided to extend the bid due date by another two weeks.
The Ministry of Coal has made certain amendments to the conditions of the Tender Document and Coal Block Development & Production Agreement (CBDPA) based on consultations with the Industry and feedback received. Instead of an annual revision in Performance Bank Guarantee based on National Coal Index, the first revision in the Performance Bank Guarantee will now be done upon the grant of mine opening permission and the relevant grade of coal for determining the revenue payable in case of shortfall in coal production shall be as per the grade declared by CCO.
*News Source: PIB India*