Children's Day (Thailand) 2023 and its Significance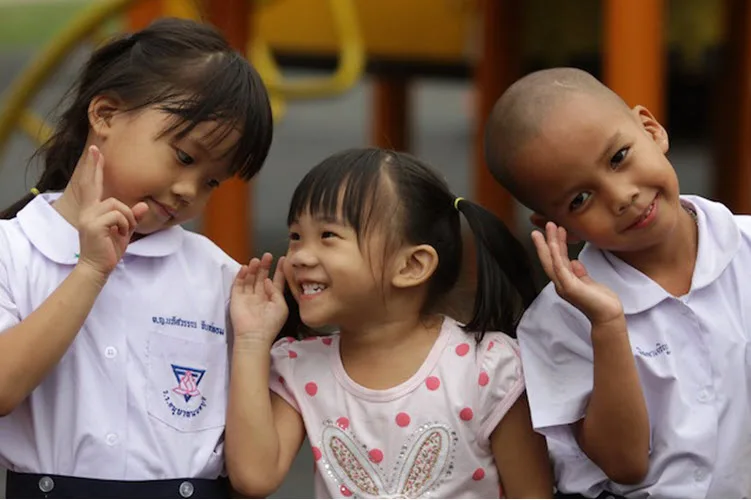 Image Courtesy: https://www.bangkokpost.com/
In Thailand, Children's Day is celebrated on the second Saturday of January each year. It is a day that is set aside to honour and celebrate children and to promote the importance of children's rights and well-being. In 2023, observation would be made on 14 January 2023.
Significance of Children's Day (Thailand)
On Children's Day, children are often given gifts and special treats, and there are often events and activities organized for them, such as games, sports, and performances. Schools and community organizations may also hold events and activities to mark the occasion.
In addition to being a day of celebration, Children's Day is also an opportunity for parents, teachers, and community leaders to focus on the needs and concerns of children and to take steps to ensure their well-being and development. It is a time to recognize the value and importance of children and to work towards creating a better future for them.
History of Children's Day (Thailand)
The holiday has its roots in a tradition that dates back to the Ayutthaya period (1351-1767) when children were given special treats and celebrated on the third day of the third lunar month. The holiday was later adopted by the Thai government and moved to its current date in order to coincide with the International Day of Children, which is observed on 20 November.
Over the years, Children's Day in Thailand has evolved into a widely celebrated holiday, with children being given gifts and special treats and events and activities being organized for them. It is a day that is recognized and celebrated by people of all ages and is an important part of Thai culture.