Why people feel burnt-out in this new normal?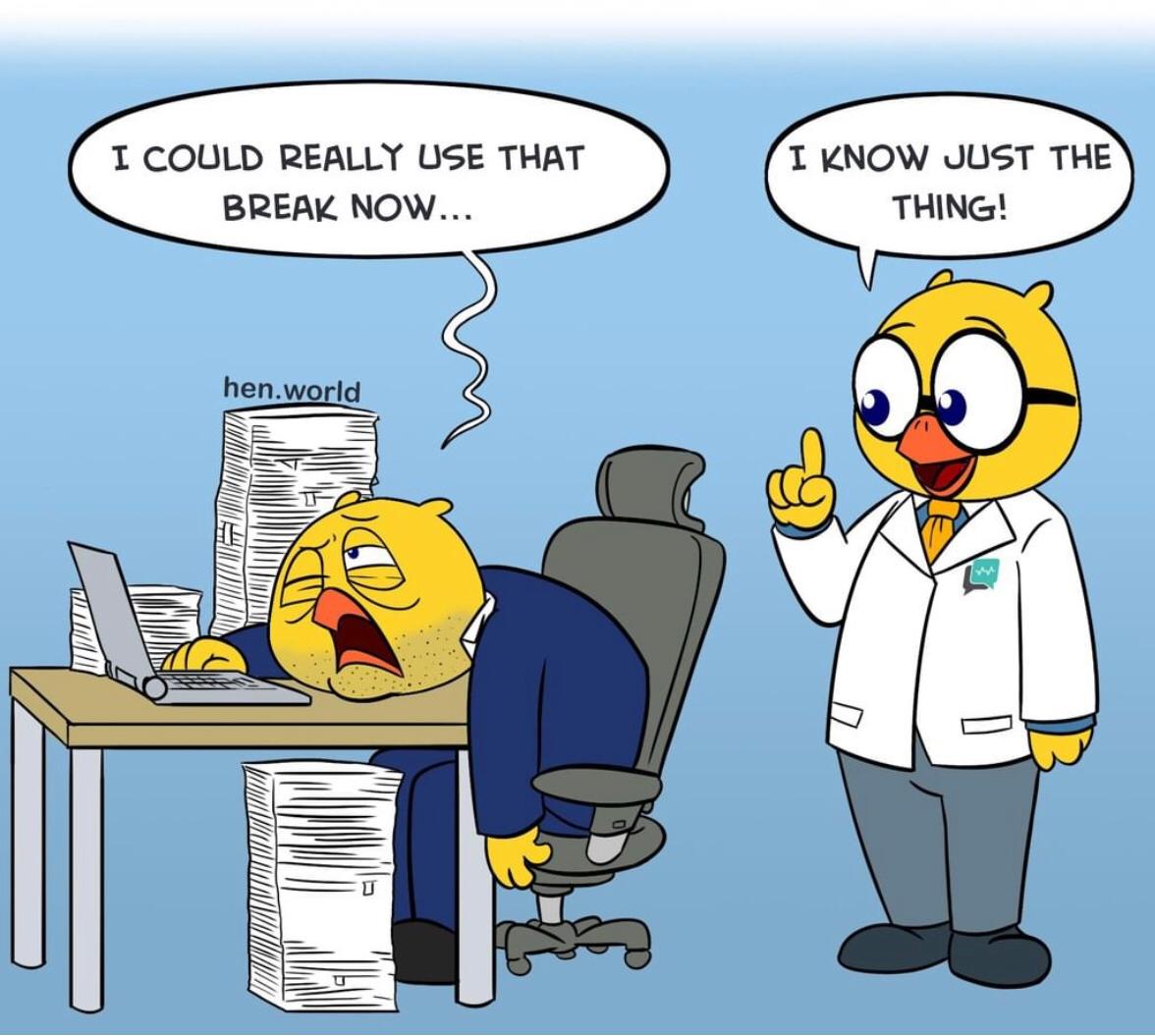 Since the time CoVID crisis started to engulf us, the way work gets done is turning digital and the age of 'going to the office' to get things done, is slowly spinning out of the picture. Most of us can now work from home, which used to be something we all longed for at some point, as it boosted productivity 'back then.' Now that we got what we've been wanting all along, why doesn't it feel like 'we've won it?' Why do we feel stressed or burnt-out even when we're at this comfort zone?
Now when I say loneliness, it's not about 'I'm spending more time with my family, how can I feel lonely?' it's about that connection lost at the workplace for people who do not stay with their family, who are unmarried or simply staying alone in their apartments. These are the people with work pattern of giving it all in and putting more hours at work.
People consider loneliness as a mental issue and that those who are strong-minded do not give into it. I mean, it's not like – "I've lost my job because of recession or anything. I have a good-paying job, I enjoy doing my work but it's just that I feel lonely all the time." Right? NO!
Research shows that people who are feeling lonely, start developing a physical illness. When you become lonely, you start the downward spiral of isolating yourself from others and the more downward you go, the more difficult it gets to come out of it.
Workplace loneliness is a serious problem. People should start taking loneliness as seriously as obesity. Loneliness is as lethal as smoking 15 cigarettes per day.

Indian Journal of Psychiatry
Why do people feel lonely 'at' work?
There are many ways to look at this problem of loneliness at work. One way to see is, the culture where an individual prioritise work relationships only when they are 'at' work and completely disconnect themselves outside of it. They leave 'work' for their professional life and 'emotions' for their personal life. This is primarily the reason why most of the conversations the individual has with their peers are completely transactional.
The second reason why people end up feeling lonely at work is the 'competitiveness' factor. The pressure to look good, produce good work, and showcase that you're being productive even when working remotely has crept up to dangerous levels that some toxic managers enforce at that as a norm. Even when an individual puts in their best, these toxic managers constantly pit them against others who invest 70-80 hours a week for work that leaves the individual feeling exhausted, which turns into frustration. When they cannot change it, it leaves them feeling unhappy and depressed which later manifests into loneliness.

3. Another reason that leaves people feeling lonely is the habit of masking a complex task into a tricky small 'favour.' When people start their sentence with "… Just wanted to have a quick chat with you…" it brings up anybody's defensive wall because nothing that follows that statement will be quick. Masking favours leaves the individual crushed and the other person becomes less credible – especially when those favours come in at the end of the day or right before a weekend or when you've been through much, that day but you had to suck it up because you feel pressured be a champion all the time.
In times where people need to stay connected to stay healthy and sane – disconnected team culture, exhaustion and lack of trust are the things that lead people down the spiral pathway to loneliness.
How can we combat loneliness caused by stress at the workplace?
It is important to acknowledge that loneliness is a problem creating stress and depression in our life. Acceptance is the first step to making efforts to get out of it. And we cannot always rely on the employers to create a culture where there are connection, fun and whatnot. Although we should hold them accountable for creating that culture, what else can we do from our end to combat loneliness at the workplace?
People need to realise that there is value in a person beyond their work titles and make an effort to connect with them on common interests or even common hatred to navigate loneliness at the workplace. IM or WhatsApp at least one of your peer every day. Make an effort, just saying 'Hi' and checking in with them to know what they have been up to during COVID lockdown will make a huge difference to your mental wellness and theirs.
Find a Mentor. They don't necessarily have to mentor you on workplace skills or core technical stuff. Just wellness or a life coach to whom you can share your troubles with but who are not necessarily a 'shrink.' Mentorship is all about giving and taking. If you can't find a mentor, start mentoring the juniors around you!
Assess how you can change your way of working to include more social time so that you consciously weave in some time to CONNECT with your peers. The conversations you have, any interactions you have with them these days – assess how you can bring in the element of connection.
The key to combating loneliness or stress or depression comes down to connection. Don't just look up to 100s of friends in your company social media, look up to how many of them you know personally, categorise who do you 'follow' as an inspiration. Schedule time with those people (who might be open to connecting as well) and derive positivity.
After all, what's that high paying job worth, if you end up alone and depressed anyway?