Various aspects of agriculture in NCERT amended curriculum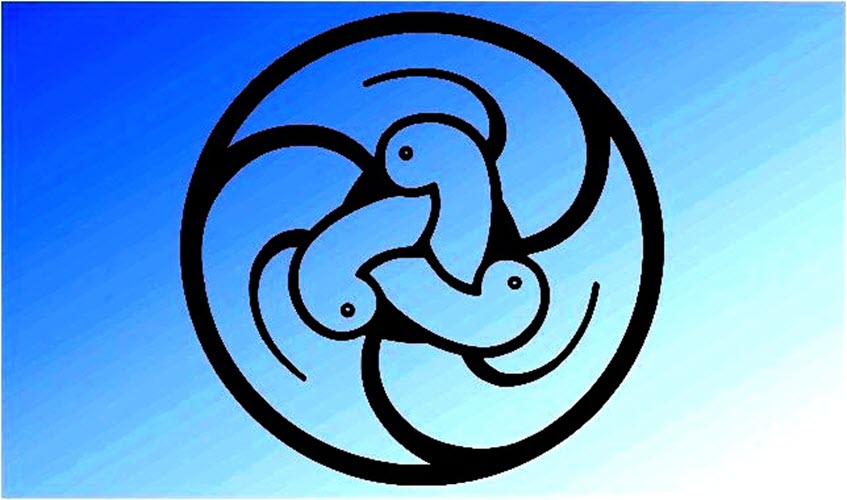 At all levels of the National Council of Educational Research and Training (NCERT)'s Science curriculum, agricultural concerns and solutions have been incorporated keeping in mind the cognitive level of students. NCERT's Science textbooks from classes VI – X and Biology textbooks for classes XI and XII include agriculture concerns and issues. NCERT has also included challenges faced by agriculture in its class XII geography textbook, "India: People and Economy". The textbooks get updated periodically. The Central Board of Secondary Education (CBSE) offers 'Agriculture' as a Skill subject in classes IX to XII, and 'Horticulture' in classes XI & XII. Students are also made aware of the initiatives taken by the Government in agriculture through the "Farmer's Portal of India" and the "National Mission for Sustainable Development".
Read Also: Animal Agriculture Emits Nearly 60% of Greenhouse Gases From Food Production: Study
The information was provided by Minister of State for Education, Dr. Subhas Sarkar, in a written reply to the Rajya Sabha today.
Read Also: The History Which They Did not Teach you in Class – "Quit India Movement"