Rahul Roy, an Indian actor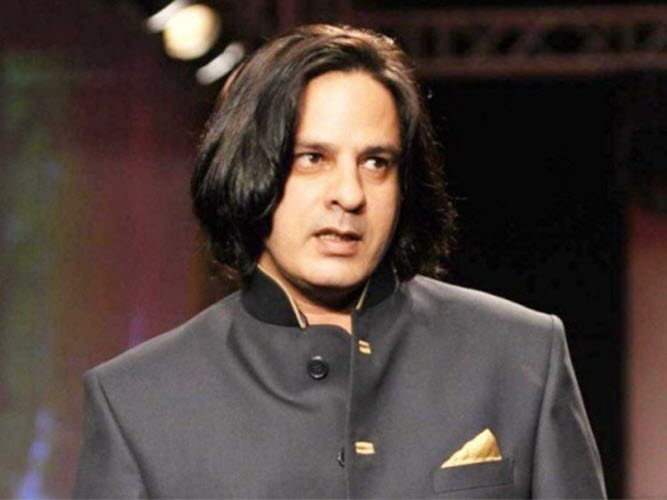 Rahul Roy (born 9 February 1968) is an Indian actor, producer, and former model. He plays a lot of characters in Hindi films and TV series.
Early Life
Rahul Roy was born on 9 February 1968, in Mumbai, Maharashtra, India. After he graduated, he began to work for his dad's company. In Delhi he met Rohit Khosla, a designer. Rohit suggested him to try modelling. Hemant Trivedi spotted him and offered him a modelling job in Mumbai within 20 days of starting his career in modelling.
While he worked in a few romantic movies in the early 1990s that didn't do well, he did have good performances in Majhdhaar, Dilwale Kabhi Na Hare, Pyar Ka Saaya, and Jaanam. He's best known for his performance in Junoon. Roy has played supporting roles since the late 1990s.
Acting Career
Along with Anu Aggarwal and Deepak Tijori, he starred in the 1990 film Aashiqui. The movie was houseful for almost six months, which was great for everyone involved. He became famous after the movie, and he was known as the 'Aashiqui Boy'. In just 11 days after his debut film's success, he signed 47 films, but he had to reject some due to his busy schedule.
He's done a bunch of Bollywood movies such as Pyaar Ka Saaya (1991), Junoon (1992), Sapne Sajan Ke (1992), Naseeb (1997), and Phir Kabhi (1999).
He acted in the autobiographical film of Mahesh Bhatt titled 'Phir Teri Kahani Yaad Aayee' along with Pooja Bhatt.
A few TV shows he's appeared in include Kaise Kahoon (1998), Karishma- The Miracles of Destiny (2003), and Comedy Nights Bachao (2016).
During the first season of Bigg Boss, he participated. In addition to winning the title, he got a trophy and one crore rupees.
Rahul Roy Productions is his production company he started in 2011. His filmography includes films like 2B or Not to B, in 2015, The End (2017), Cabaret (2019), and Agra (2020).
He's the owner of the Rajpipla Kings, a Gujarati cricket team in the Valiant Premier League.
The 'International Film & Television Club' of the Asian Academy of Film & Television honored him by giving him life membership.
Read More; Ashok Kumar Banker, an Indian author
Read Also; Remembering Kalpana Chawla