No charge for web check-in in scheduled domestic airlines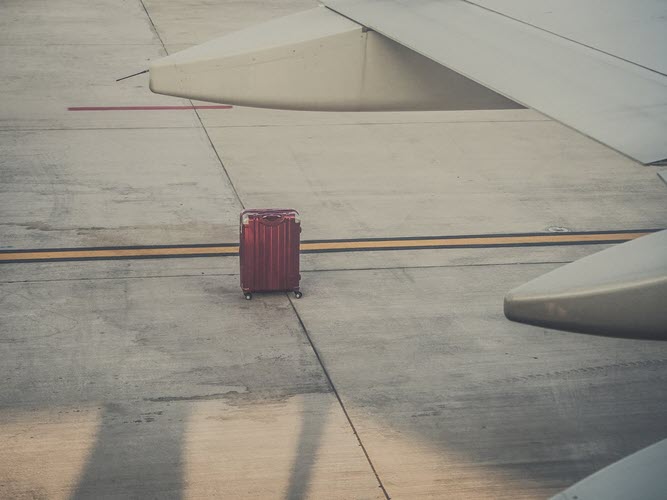 Directorate General of Civil Aviation (DGCA) has issued Air Transport Circular (ATC)-01 of 2021 titled, "Unbundle of Services and fees by scheduled airlines" as per which, some services like preferential seating have been allowed to be unbundled and charged separately from travellers. Here are a few salient features:
Airlines offer these unbundled services on an "opt-in" basis, and they're not mandatory.
In addition, an auto seat assignment is available for passengers who haven't selected a seat for web check-in before departure.
For web check-in, domestic airlines don't charge anything.
In regard to check-in at airports, the Ministry of Civil Aviation has advised scheduled airlines not to charge any extra for issuing boarding passes, as it cannot be considered 'tariff' under Rule 135 of The Aircraft Rules, 1937.
Air transport grievances have been coming to the Ministry of Civil Aviation / Directorate General of Civil Aviation. The complaints are handled according to the established mechanism/guidelines.