Human Rights Day and its Significance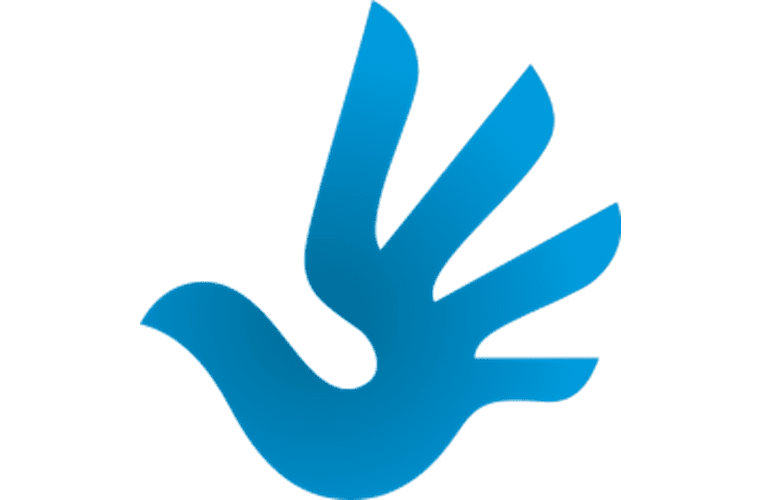 Human Rights Day is observed every year on 10 December. It is observed to highlight the importance of equality and bring awareness that human's right must respected regardless of regardless of race, colour, religion, sex, language, political or other opinion, national or social origin, property, birth or other status. It is inalienable right of every human.
Every year, Human Rights Day is observed on 10 December, the day the United Nations General Assembly adopted the Universal Declaration of Human Rights (UDHR) in 1948.
Secretary-General António Guterres in his message highlighted that COVID-19 pandemic, climate crisis has created new threats to human rights. He further expressed his hope that recovery from the pandemic must be an opportunity to expand human rights and freedoms, and to rebuild trust.
In addition to observance for Human Rights Day, there are many other days which are similar and thematic to the cause. On 4 January, World Braille Day is observed. World Down Syndrome Day is observed on 21 March. On 2 April, World Autism Day is observed. on 23 September, International Day of Sign Languages is observed. International Day of Persons with Disabilities is observed every year on 3 December.
Day of the Imprisoned Writer: A Day to resist repression of the basic human right to freedom of expression
Theme of Human Rights Day 2021
This year's Human Rights Day theme relates to 'Equality' and Article 1 of the UDHR – "All human beings are born free and equal in dignity and rights." The Theme of Human Rights Day 2021 is "Reducing inequalities, advancing human rights."  In 2014 the theme was "Every Day is Human Rights Day" and in 2016 it was "Stand up for someone's rights today."
Quick facts about Human Rights Day
Here are few facts abouts violence and violation of human rights.
1 in 3 women and girls experience physical or sexual violence in their lifetime, most often by an intimate partner.
One hundred thirty-seven women are killed by a member of their family every day.
Fewer than 40 per cent of women who experience violence seek help of any sort.
More than 70 per cent of women have been victims of gender-based violence in some crisis settings. And in countries, both rich and poor, gender prejudice has fuelled acts of violence toward women and girls.
History of Human Rights Day
In 1948, the United Nations General Assembly adopted the Universal Declaration of Human Rights.
Human Rights Day dates back to 1950, when the UN General Assembly passed resolution 423(V), inviting all states and interested organizations to observe 10 December as Human Rights Day every year. According to the United Nations Postal Administration, approximately 200,000 advance orders were received for the commemorative Human Rights Day stamp issued in 1952.
Its purpose is to establish a common standard of living that all people can aspire to, and to encourage all UN member nations to strive to achieve the standard of living for the citizens of their nation.