How to Build a Brand: Nykaa Business Model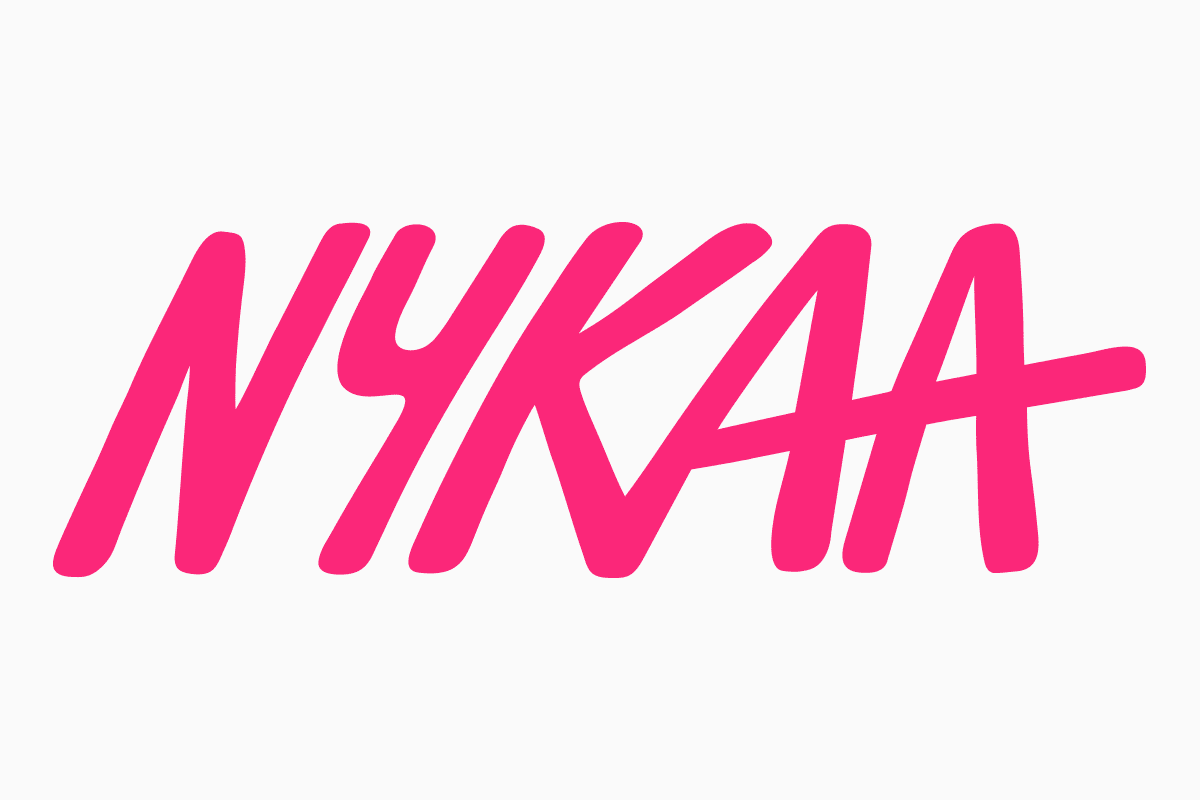 Nykaa's founder left his corporate job and started a start-up whose valuation is more than one billion dollars today. So, how was this possible to make Nykaa Business Model? And can you do this, too? Let us know this in this article.
India's population spends 21 billion Rupees in just 3 months! So, if your start-up amounts to even 0.1% of this market you are in to make some big bucks.
When Falguni Nayar left her investment banking job and started Nykaa, she saw an untapped market of cosmetic and beauty products in India. She took the opportunity to launch these products on the Indian online market. In many stores, branded beauty products were not sold, and keeping all this in mind, she launched Nykaa which was India's first online beauty store, and it revolutionized the beauty industry. Going forward, she also made a platform for Men's Grooming. And not just beauty products, they started selling beauty services at home. And most recently, they've also opened up physical stores of Nykaa. And all of this started from one simple idea.
For a company to reach that level of success and to have a valuation of over a billion dollars, you have to wonder, what kind of marketing techniques did these guys use. In this article, we'll be discussing more such marketing techniques.
Brand Purpose
People become your customers for two reasons. Number one, product, and Number two, because they resonate with the purpose of your brand. Your competitors might sell the same products as you. But why should people buy from you? Because they associate with the idea that your brand stands for, and for which, they're ready to pay even a little extra money.
Nykaa's brand purpose is "To encourage people to put out the best version of themselves" and they fulfill this purpose by providing the best products that they can. This message of theirs inspires people to be better every day. And because of this reason, despite having so many competitors, Nykaa's sales haven't ever dropped drastically.
Solving a Problem
Nykaa's founder identified that there is no structure in the beauty products sector. There isn't a place where all the beauty products are found in one place. And keeping this in mind, she launched Nykaa where all your beauty needs can be fulfilled in one place. She made a 'disorganized' sector 'organized'. Now, if people think of shopping for beauty products, which website do you think crosses their mind first? Well, she identified a serious issue and found a way to make money from a solution.
More about IPO: LatentView Analytics IPO and its update
Consumer Relation
Making a good connection with your consumers is particularly important. By giving a distinctive touch to your business, you can increase your brand value and make a strong relationship with your consumers. Now, there are many makeup products in the market but why would you buy from Nykaa? Because India is such a diversified nation with all skin types and different complexions, they specially customized their products according to Indian skin types and launched it in their market, due to which their brand value and even their customers increased.
Omni Channel Marketing
You all might know that the more publicity, the more will be the sales. So, it is especially important to use all the marketing channels available to you. For example, TV, social media, billboards, etc. Wherever you go. On Instagram, Nykaa collaborates with Instagram influencers. On YouTube, Nykaa has its own channel where they make makeup tutorials and collaborate with YouTubers. On TV Nykaa promotes their brand with Bollywood Celebs by making advertisements. Also, Nykaa has opened almost 75+ offline stores where they hold events to attract local customers. Basically, they have left no stone unturned.
Specialization
What separates Nykaa from the rest of the brands is its specialization. The niche that it created for itself. Their team specialized in a specific field and earned a name in that market.
Basically, don't be a jack of all trades but be a master of one. Nykaa initially specialized in only one thing Beauty products. And that is why they were able to grow so much. You wouldn't be able to get all beauty products on Amazon and Flipkart, but you'll surely get them on Nykaa. This is the power of specialization. Now, when you identify a niche and capture that market space you make new customers. And over time, they can also become your loyal customers.
If the quality of your products and services is good and you want to expand your business and sell complementary products, then these customers will help you in the future to promote your brand.
Nykaa official website: https://www.nykaa.com/