Antiviral Activity of Ivermectin and its limitation to treat COVID-19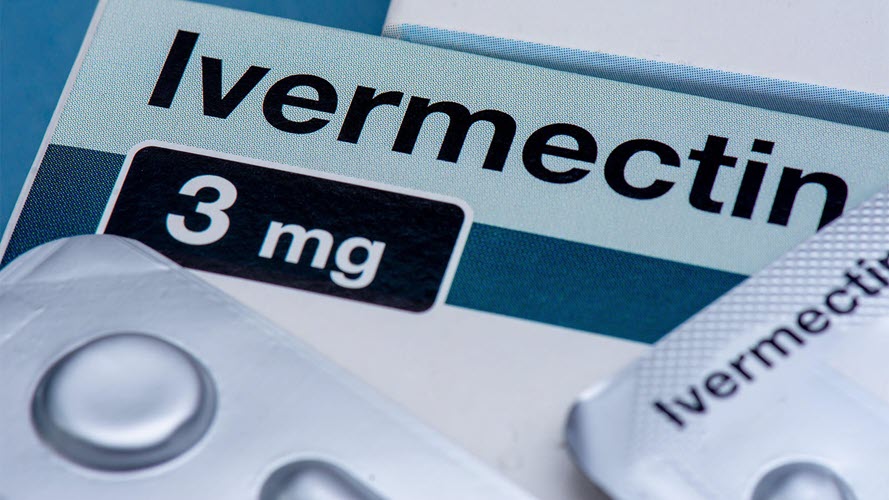 It is the second year coming to end while humanity still struggling to have the COVID-19 virus contained.  As of today, after being detected in Wuhan, China, there are more than 245 million confirmed cases and around 5 million surrendered their life to COVID. It was declared a pandemic by pandemic by the World Health Organization (WHO) on 11th March 2020. Containment and elimination of viruses have been a key priority for researchers and scientists across the globe.  In order to achieve the purpose, numerous approaches are taken by the researcher —symptomatic and supportive therapies, antiviral agents, and Vaccination.
With time, numerous medicines, treatment methodologies got attention.  In recent days, Ivermectin and its usefulness to treat COVID-19 are attracting attention. Let's look at various aspects of it. Ivermectin is an anti-parasitic drug used to treat some parasitic infections. In social media, numerous fake messages were circulated with the intention to convince the public of its effectiveness; however, nothing is concrete yet. Various governments including Singapore came extremely hard on such fake messages and calls. In the persistent efforts to curb the usage, Immigration and Checkpoints Authority (ICA) stopped the illegal importation of 23,100 ivermectin tablets between 10 Sept and 6Oct 2021. Also, the Government of Singapore issued a guideline: Ivermectin is not effective against COVID-19, and self-medication of same is dangerous to your health. The guidelines were issued to tame the illegal sale and purchase of the medicine. The defiance of guidelines will invite a penalty fine of up to $50,000 and/or imprisonment for a period of up to two years under the Health Products Act.
Also, the FDA has not authorized or approved ivermectin for use in preventing or treating COVID-19 in humans or animals. Ivermectin is approved for human use to treat infections caused by some parasitic worms and head lice and skin conditions like rosacea. FDA also warns the public that taking large doses of ivermectin is dangerous.
Let's look at what the world of research is saying about the drug
That stand from a government point of view. Definitely, that has a purpose — Do not use unless proven to be safe and effective! It is to ensure and safeguard the health of the public at large. On the other hand, let's look at what the world of research is saying about the drug. There is a recent article published by researchers from the University of Zambia which focuses on the "Antiviral Activity of Ivermectin and Its Use in the Treatment of Coronavirus Disease-2019". The study follows the associated studies across the globe published in English between January 2016 to September 2021. It observes that in United States website ClinicalTrials.gov lists a total of 197 studies of Ivermectin worldwide, of which 81 are related to SARS-CoV-2 or COVID-19 infection or sequelae.
The study concludes that few clinical trials have shown that ivermectin is safe for use in humans at specific doses and reduces the severity of the infection. The study also expresses the need for large clinical trials to provide sufficient methodological rigor and unequivocal evidence for the clinical use of ivermectin in the treatment of COVID-19 in humans. WHO observes that the current evidence on the use of ivermectin to treat COVID-19 patients is inconclusive. Until more data is available, WHO recommends that the drug only be used within clinical trials.
The study can be found here.
Note: The article is intended only for information.