3 January: Remembering Savitribai Phule on birth Anniversary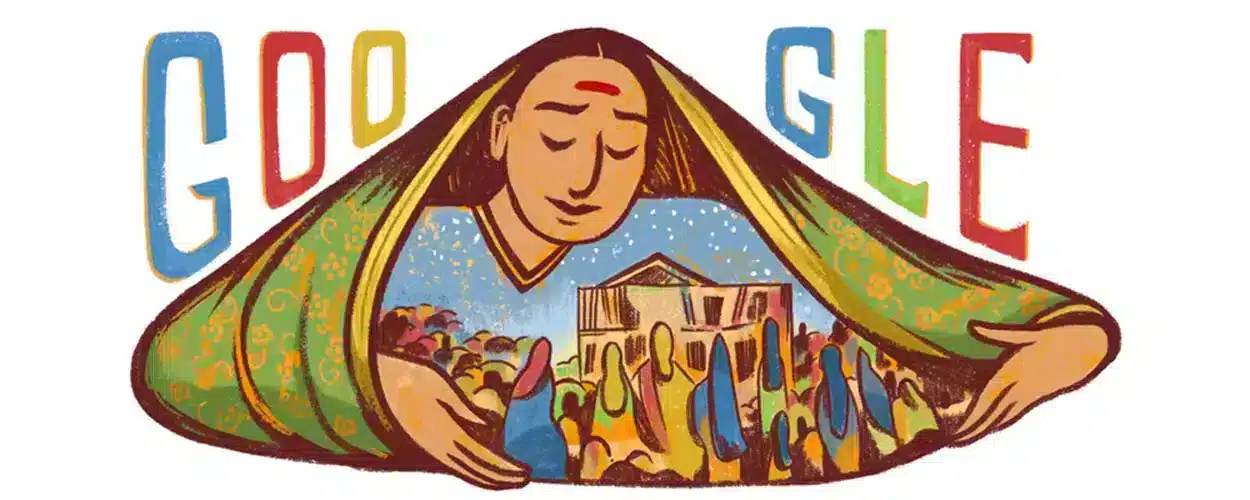 Savitribai Phule (3 January 1831 – 10 March 1897) was a pioneer in the field of women's education and empowerment in India. Despite facing significant societal challenges, she is remembered as an influential social reformer and champion for equal rights for men and women.
Life and Career
She was born in a low-caste family in Naigaon, Satara District, Maharashtra, on 3 January 1831. It was at the age of nine that Savitribai was married to Jyotirao Phule, who encouraged her to pursue an education. At the time of her marriage, Savitribai was illiterate. As well as working at their farm, Jyotirao educated Savitribai and Sagunabai Shirsagar, his cousin's sisters.
After completing her studies, Savitribai became one of the first female teachers in India. As a pioneer in challenging traditional gender roles, she created a number of schools for girls from marginalized communities. In addition, she founded a care center for pregnant widows who were ostracized by society.
Jyotirao summarises Savitribai and his work in an interview given to the Christian missionary periodical, Dnyanodaya, on 15 September 1853, saying,
It did occur to me that the improvement that comes about in a child due to the mother is very important and good. So those who are concerned with the happiness and welfare of this country should definitely pay attention to the condition of women and make every effort to impart knowledge to them if they want the country to progress. With this thought, I started the school for girls first. But my caste brethren did not like that I was educating girls and my own father threw us out of the house. Nobody was ready to give space for the school nor did we have money to build it. People were not willing to send their children to school but Lahuji Ragh Raut Mang and Ranba Mahar convinced their caste brethren about the benefits of getting educated.
Savitribai and Jyotirao had no children of their own. It is said that they adopted Yashawantrao, a son born to a Brahmin widow. However, there is no original evidence to support this claim. In 1897, Savitribai and her adopted son, Yashwant, opened a clinic in Nalasopara to treat those affected by the worldwide Third Pandemic of the bubonic plague. In an effort to save the son of Pandurang Babaji Gaekwad, Savitribai died a heroic death. In the wake of learning that Gaekwad's son had contracted the Plague outside Mundhwa, Savitribai Phule rushed to his side and carried him to the hospital on her back. Savitribai Phule contracted the Plague during this process and died on 10 March 1897.
Award and Legacy
Her legacy is celebrated through several awards established by her admirers who recognize the work she has done to bring about equality and empower women of all backgrounds.
Savitribai Phule's legacy has inspired many social reformers and activists, and her work has been recognized and honored by various institutions and organizations. In 1998, the University of Pune was renamed as "Savitribai Phule Pune University" in her honor, and in 2014, the Government of India issued a postage stamp in her memory.
On 3 January 2017, Google Doodle celebrated Savitribai Phule's 186th Birthday.