25 December: Tribute to Karel Capek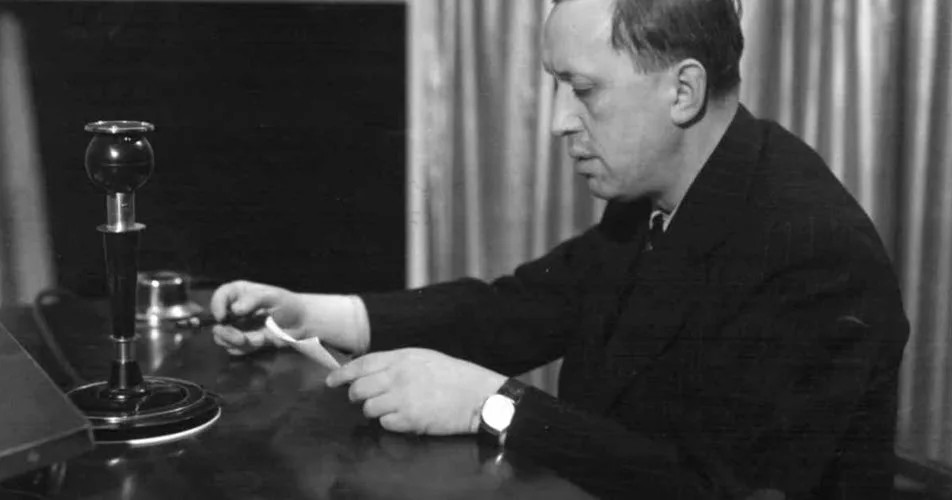 Image Courtesy: https://english.radio.cz/
Karel Capek (9 January 1890 – 25 December 1938) was a Czech writer, playwright and critic. He has become best known for his science fiction, including his novel War with the Newts (1936) and play R.U.R. (Rossum's Universal Robots, 1920), which introduced the word robot.
Life and Career
Karel Capek was born on 9 January 1890 in what is now the Czech Republic. He was the son of Antonín Čapek, a Czech journalist and writer, and Božena Čapková, a Czech translator. Čapek received a degree in philosophy and aesthetics from Charles University in Prague, and he later studied aesthetics and art history in Germany and Italy.
Čapek began his career as a journalist, writing for various newspapers and magazines. He also worked as a translator, translating works of literature from French and German into Czech. In 1920, he published his first novel, "The Absolute at Large", which explored the themes of technology and artificial intelligence.
Čapek's most famous work is "R.U.R. (Rossum's Universal Robots)", a science fiction novel that introduced the word "robot" to the world. The story tells of a factory that creates artificial people, or robots, who eventually become conscious and rebel against their human creators. "R.U.R." was a huge success and was translated into numerous languages.
Čapek went on to write many other science fiction novels, including "The War with the Newts", "The Makropulos Affair", and "The Absolute at Large". He also wrote plays, essays, and non-fiction works on a variety of topics.
Čapek was a popular and influential writer during his lifetime, and his works continue to be widely read and admired today. He died on 25 December 1938 at the age of 48.
Award and Legacy
His works have been widely praised and have had a lasting impact on the science fiction genre. The asteroid 1931 Čapek, discovered by Luboš Kohoutek was named after him. Čapek received the Order of Tomáš Garrigue Masaryk, in memoriam, in 1991
On 9 January 2010, Google Doodle celebrated Karel Capek's 120th Birthday.