23 January: Remembering Ed Roberts on Birthday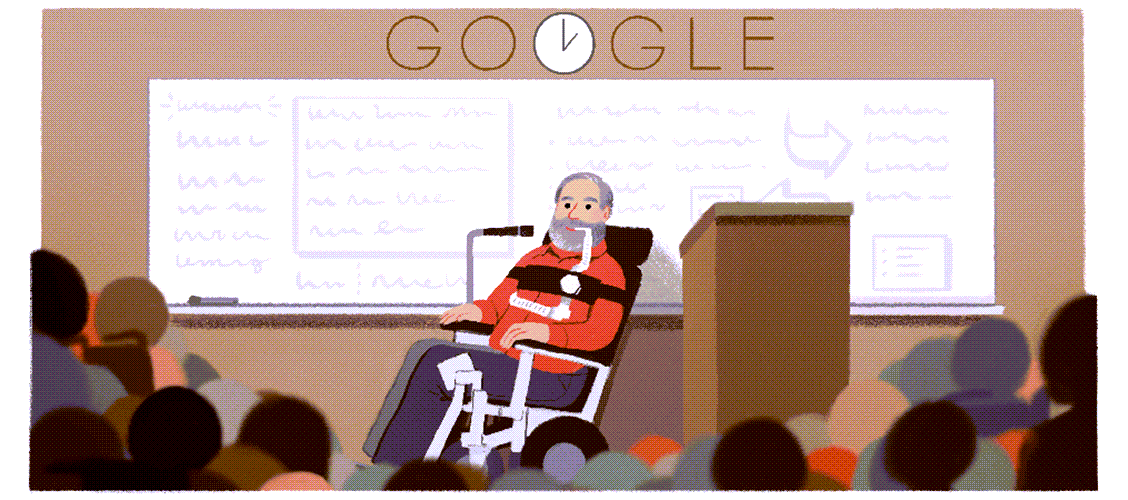 Image Courtesy: Google Doodle
Ed Roberts (23 January 1939 – 14 March 1995) was an American activist. He was the first wheelchair user to attend the University of California, Berkeley. He was a pioneering leader of the disability rights movement.
Life and Career
Ed Roberts was born on 23 January 1939 in the United States. After contracting polio at age 14, Roberts was paralyzed from the neck down. He used a special wheelchair with a respirator during the day and slept in an 800-pound iron lung at night. Despite his limitations, he continued his studies via telephone hookup, attending in person a few hours a week. His mom, Zona, encouraged him to persevere despite the odds.
Roberts's activism began in earnest as early as high school when he was denied his diploma due to his inability to complete Physical Education (PE) and Driver's Ed. After petitioning, not only did he earn his diploma, he went on to college, becoming the first student with severe disabilities to attend the University of California, Berkeley. There, he led other Berkeley students with severe disabilities in creating the Physically Disabled Students Program, the first of its kind.
Roberts went on to earn his bachelor's and master's degrees in political science from Berkeley, and later returned to lead the Berkeley Center for Independent Living, which inspired many similar centers around the U.S. In 1976, Gov. Jerry Brown appointed him Director of the California Department of Vocational Rehabilitation, and in 1983 he co-founded the World Institute on Disability.
Ed Roberts married Catherine Dugan in 1976, but the couple divorced in 1982.
His mother Zona describes:
I watched Ed as he grew from a sports-loving kid, through bleak days of hopelessness, into self-acceptance of his physical limitations as he learned what was possible for him to accomplish. His years at UCB were great ones as he both enjoyed his college status and got in touch with his leadership qualities. He took great pleasure in watching people with disabilities achieve greater acceptance.
Roberts died on 14 March 1995, at the age of 56 from cardiac arrest.
Award and Legacy
Roberts has been termed the father of the independent living movement in the U.S., though Lex Frieden of Texas was more well-known in Washington politics. Roberts is highlighted in Joseph Shapiro's 1993 book, No Pity: People with Disabilities Forging a New Civil Rights Movement.
On 23 January 2017, Google Doodle celebrated Ed Roberts' 78th Birthday.