21 December: Remembering Hanif Mohammad on his Birthday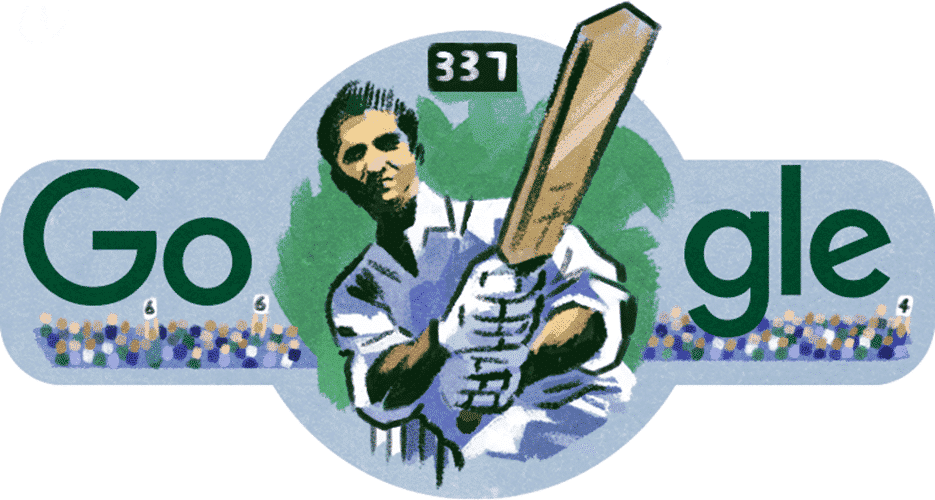 Hanif Mohammad (21 December 1934 – 11 August 2016), was a Pakistani cricketer. He played for the Pakistani cricket team in 55 Test matches between the 1952–53 season and the 1969–70 season. He averaged 43.98 scoring twelve centuries. At his peak, he was considered one of the best batsmen in the world despite playing at a time when Pakistan played very little Test cricket; Hanif played just 55 Test matches in a career spanning 17 years.
He played the longest innings in history (16 hours), was the first Pakistani player to score a triple century, and held the highest individual score of 499 for three decades. He and his record-breaking athleticism are even credited with helping popularize cricket in Pakistan.
Life and Career
Born in Junagadh, India on this day in 1934, Mohammad grew up playing cricket in the street with his brothers. He excelled as a batsman, and after relocating to Pakistan at the age of thirteen, he was mentored by Abdul Aziz, a famous cricket player who recognized his potential. Hanif went on to play for teams representing Bahawalpur, Karachi, and Pakistan International Airlines and made his international debut against India in 1952.
Over the next 17 years, Mohammed played 55 test matches for Pakistan—11 of them as team captain—and scored a total of 3,915 runs. Considered one of the best batsmen ever to play the sport, Mohammad even surpassed the great Don Bradman's record for the highest individual innings.
In 1972, after retiring from international cricket, Hanif co-founded the magazine The Cricketer Pakistan. He edited this magazine for two decades. He also served as the team manager for Pakistan International Airlines.
Legacy of Hanif Mohammad
Because of his excellent contribution and expertise, he is known as "The Original Little Master." Also, On 21 December 2018, Google doodle celebrated Hanif Mohammad's 84th birth anniversary.
Death & Immortality
Hanif Mohammad was diagnosed with lung cancer in 2013. He had been undergoing treatment for lung cancer in Karachi's Aga Khan Hospital. He died on 11 August 2016 at age 81.