World Maritime Day 2021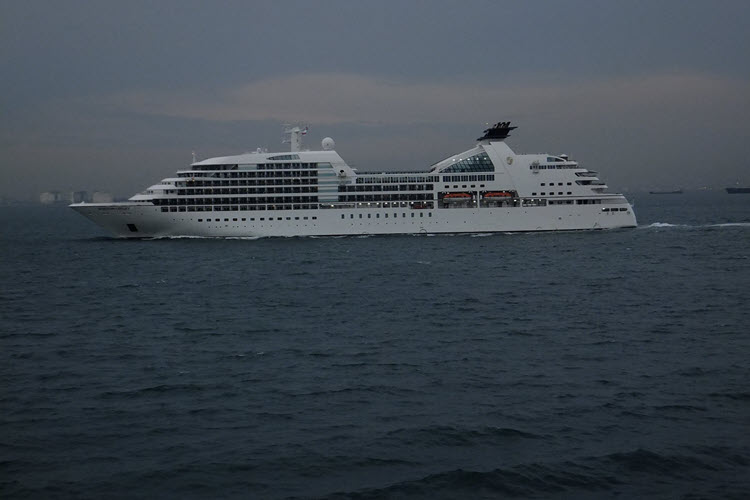 World Maritime Day is observed every year across the globe by the International Maritime Organisation (IMO). The day is observed annually on the last Thursday of September to acknowledge and honor seafarers. This year, the special day is being marked today, 30 September.
The day is also recognized and appreciates the significance of the maritime industry. It encourages people to consider issues of maritime security, safety, maritime environment, and shipping.
The global shipping industry has played a vital role in the global response to the COVID-19 pandemic and the world witnessed the professionalism and sacrifice of seafarers who carried out their duties.
On the occasion, Union minister Sarbananda Sonowal, who recently resigned from Assam Assembly, took to social media and thanked the seafaring community for all the help and support.
Greetings on #WorldMaritimeDay. Seafarers form an essential part of the shipping industry, which transports more than 80% of global trade. My salutations to the seafaring community and all stakeholders of the industry on this occasion. pic.twitter.com/txCxnkTJd0

— Sarbananda Sonowal (@sarbanandsonwal) September 30, 2021
Theme
This year, the theme for World Maritime Day is "Seafarers: At the core of shipping's future". It aims to extend the visibility of seafarers by focusing on the vital roles they play.
History
World Maritime Day was instituted by the United Nations (UN) in 1948. The international conference in Geneva passed a convention establishing the IMO in order to celebrate the contribution of the maritime sector towards the global economy.
Then in 1982, the IMO took the name Intergovernmental Maritime Consultative Organization (IMCO). Later, on 17 March 1978, World Maritime Day was celebrated for the first time.
Significance
The IMO chose 2021 to be marked as a year of action for seafarers who faced various hardships because of the COVID-19 crisis. It must be understood that shipping has continued to transport more than 80 percent of world trade, including vital medical supplies, food and other basic goods that are critical for the COVID-19 response and recovery – but hundreds of thousands of seafarers face a humanitarian crisis as they have been stranded at sea, unable to get off the ships they operate with contracts extended by many months. This needs to be addressed urgently, through governments designating seafarers as essential workers and ensuring safe crew changes can take place.