Union Home Minister and Minister of Cooperation Shri Amit Shah released the film 'Luminaries of Bengal' in Kolkata, West Bengal, today. Shri Amit Shah also inaugurated Projection Mapping Show of Victoria Memorial Hall, Guest House of National Library, New Building of Anthropological Survey of India and Exhibition on Abanindranath Tagore.
In his address, Shri Amit Shah said that during the Azadi ka Amrit Mahotsav, Prime Minister Shri Narendra Modi has underlined three objectives for the people of the country. First, the youth of the country should be acquainted with the history of the nation's independence and its great heroes, deepening their association with the traditions of the country.
Union Home Minister said that second, to disseminate information about country's achievements in every field and India's contribution to the world in the 75 years of independence to the country and the entire world. Third, to set goals envisioning India across every field in 2047, and prepare a roadmap to achieve those goals in 25 years, when the nation will celebrate its centenary of the independence.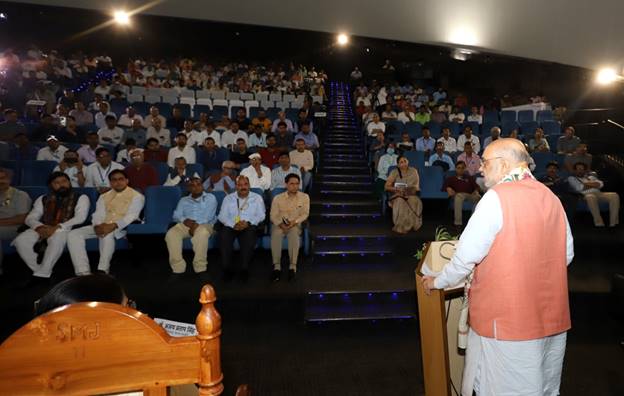 Shri Amit Shah said that with these three objectives, we initiated the celebration of Azadi ka Amrit Mahotsav of India's independence.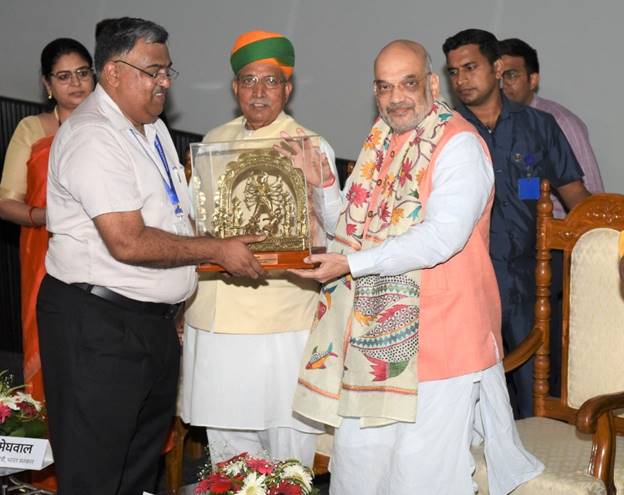 The Union Home Minister and Minister of Cooperation said that 'Luminaries of Bengal' film showcases immense contribution of Bengal in the fields of architecture, science, culture, art, music, literature, spirituality and philosophy. He said that through this film, the youth of the entire country will come to know about the contribution of Bengal to the nation.
Tags:
India News
,
Latest News
,
Luminaries of Bengal
,
Observervoice
,
PIB
,
PIB INDIA