Two-day Scientific Convention on World Homoeopathy Day inaugurated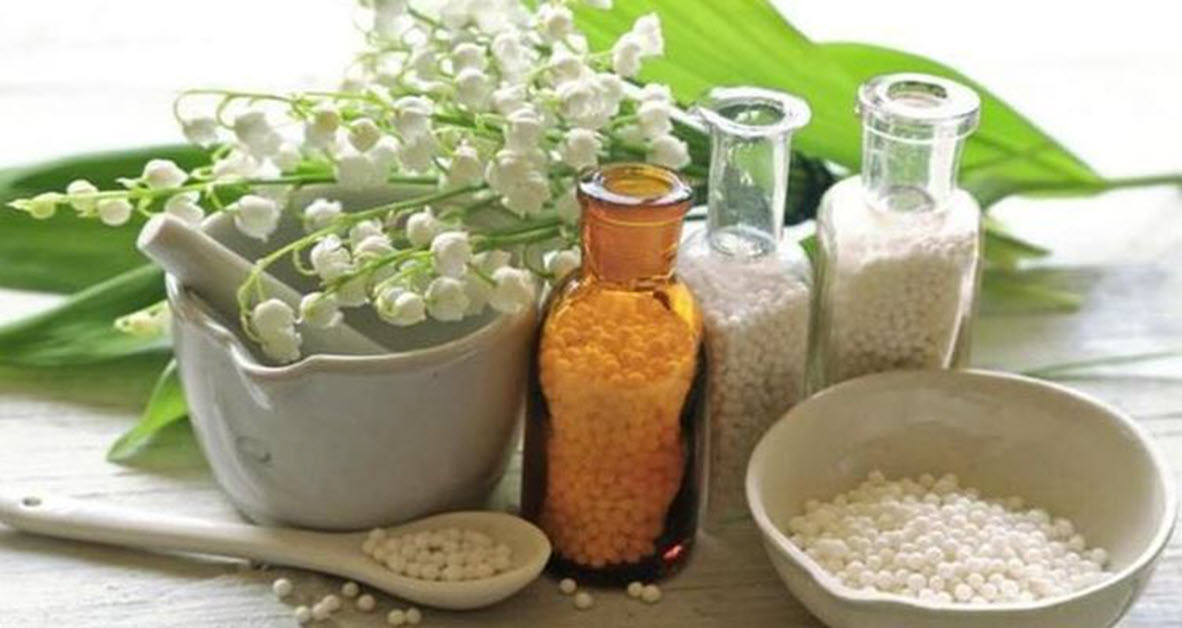 Homoeopathic Medicines | Source: https://krishijagran.com/
A two-day convention on 'Homoeopathy – Roadmap for Integrative Medicine' was inaugurated today in New Delhi.  The Convention was organized by the Central Council for Research in Homoeopathy (CCRH), an autonomous apex research organization under the Ministry of AYUSH to celebrate the occasion of World Homoeopathy Day. The World Homoeopathy Day (WHD) is observed to commemorate the birth anniversary of the founder of Homoeopathy, Dr Christian Fredrich Samuel Hahnemann. 
Addressing the gathering online, Shri Shripad Naik, Minister of State for Defence and Cheif guest of the event, said that the Ministry of AYUSH invited research proposals from AYUSH systems of medicine which had an overwhelming response from the Homoeopathy fraternity few of which got a nod from the task force committee and Indian Council for Medical Research (ICMR). The minister further said that the mantra of Integration of medicine stood the test of times in this way and he was delighted that CCRH has chosen this as the theme for this Conference.
On this occasion, Vaidya Rajesh Kotecha, Secretary, Ministry of AYUSH congratulated CCRH for presenting the outcome of all the research studies conducted on COVID-19 for prophylaxis as well as add-on treatment. Dr Raj K. Manchanda, Director, AYUSH, Delhi Govt. remarked in his address that this scientific convention is a wonderful opportunity to exchange the experience between policymakers and experts and will enrich researchers, clinicians and educationists in the field of Homoeopathy. Padmashri Dr V.K. Gupta, Chairman, Scientific Advisory Board, CCRH commented that the constructive recommendations from this conference will make Homoeopathy more relevant in the public health system in India.
A unique digital initiative of CCRH, the Homoeopathic Clinical Case Repository (HCCR) portal aimed at providing homoeopathic clinicians, researchers, medical students etc. a user platform for entering homoeopathic clinical cases through a predefined standardized template was launched by the Minister.
The objective for this conference is an exchange of experience by policymakers and experts to identify strategic actions towards an effective and efficient inclusion of Homoeopathy in integrative care. During the inauguration, CCRH  launched the Homoeopathic Clinical Case Repository, a database aimed at compiling cases treated through Homoeopathy from practitioners across the country to build up an evidence base towards Homoeopathy. E-library of CCRH was also launched on the occasion. Publications of CCRH enhancing translation of research to clinical practice and education was released.
The inaugural ceremony was followed by a panel discussion on the topic Scope and opportunities for Homoeopathy under the ambit of Integrative medicine in India to generate an opportunity for the policymakers to ponder and give their views on how the challenges being faced by Homoeopathy can be met. The discussants include Sh. Roshan Jaggi, Dr Anil Khurana, Dr Raj K Manchanda, and Dr ML Dhawale.
The scientific session began by showcasing research evidence on COVID-19 by CCRH as well as in collaboration with a few Allopathic Hospitals. Eminent practitioners, researchers and academicians presented research evidences in support of Homoeopathy.
The past uncertain times that grappled the world in healthcare crisis left a humungous learning experience that Integrative Medicine must be recognized as an effective mitigation policy discussed and, in the session, Intra AYUSH collaboration: Integrative clinical care with experienced speakers from the interdisciplinary field such as Dr Anasuya B. Dr Parveen Oberai, Dr AK Gupta, Dr Vishal Chadha and Dr AK Dwivedi shared their knowledge.
Two acclaimed International speakers namely, Dr Michael Frass, Prof. Medicine, Specialist in Internal Medicine and Internal Intensive Care Medicine, Vienna and Dr To Ka Lun Aaron, President, HK Association of Homoeopathy, Hong Kong will be joining the Convention digitally to share their experience on Integrative Clinical Care. Also, Dr Antara Bannerjee Associate Professor, Department of Regenerative Biology and Biotechnology, Chettinad Academy of Research and Education, Kelambakkam will be sharing her research evidence on the adjunctive role of Homoeopathy.