Promoting Natural Farming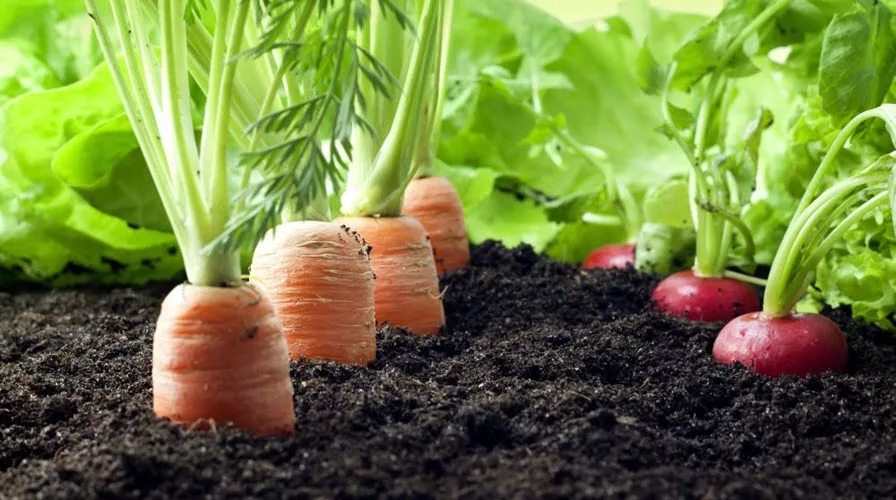 Through a sub-scheme known as Bharatiya Prakritik Krishi Paddhati (BPKP) under Paramparagat Krishi Vikas Yojana (PKVY), the government has promoted natural farming since 2019-2020. A total of 4.09 lakh ha has been covered by BPKP so far.
Through the National Institute of Agricultural Extension Management (MANAGE) and National Center of Organic and Natural Farming (NCONF), the Department of Agriculture and Farmer Welfare (DA&FW) is training Master Trainers, Champion Farmers, and practicing farmers in Natural Farming techniques. The program also educates public representatives like Gram-Pradhans about natural farming. The MANAGE program has prepared study materials on 22 regional languages, developed 697 Master Trainers on natural farming, and conducted 997 pieces of training on natural farming for 56952 Gram Pradhans. The Indian Council of Agriculture Research (ICAR) has also started research in 20 places to validate natural farming techniques, and 425 KVKs are showing how it works.
For the promotion of natural farming, a digital web portal (naturalfarming.dac.gov.in) was launched with information on the implementation framework, resources, implementation progress, farmer registration, blog, etc.
Natural farming is being promoted under BPKP in clusters of 500 ha, and Rs. 12200.00 is being given per ha for three years, of which Rs. 2000 is an incentive.
For three years, BPKP provides Rs. 2700 per ha for PGS Certification and Residue Analysis to facilitate the marketing of natural farming products. The PKVY program can also help farmers market, value-addition, and advertise their natural farming products for Rs. 8800/ha for three years.
The concept of natural farming is to use locally available resources instead of chemical fertilizers and pesticides. The government encourages farmers to adopt Natural Farming through press and print media, leaflets, booklets, workshops, exhibitions, farmer fairs, and information on state/government web sites.