Happy Father's Day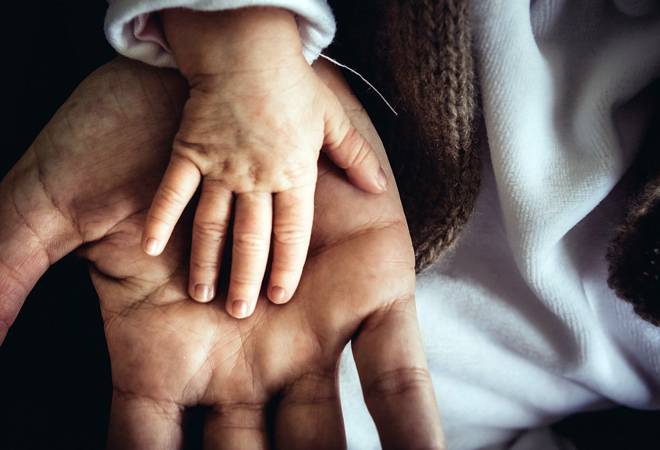 Father's Day is celebrated on the third Sunday in the month of June. It is a holiday of honouring fatherhood and paternal bonds, as well as the influence of fathers in society. In the United States, Father's Day was founded by Sonora Smart Dodd, and celebrated on the third Sunday of June for the first time in 1910.
Father is indeed the most important person of the family who makes all sorts of compromises to fulfil the needs of his family. Like a strong pillar, he supports everyone in achieving their dreams. A father's love is not very evident as they are expected to play the role of a strict parent. But behind his anger and strict rules, lies the love, care, and concern for his family.
Father's Day also extends to those bonds which are equivalent to parental bonds. The day is dedicated to honouring and celebrating not only fathers, but also father figures who shape our minds, thoughts and are instrumental in giving wings to our wishes and desires. This day is dedicated to the efforts and sacrifices our fathers selflessly do for us.
History
Sixteen years old Sonora Louise Dodd lost her mother untimely. Her father, a widower, was left to raise Sonora and her five younger brothers. A war veteran, Dodd's father selflessly took care of his children.
Later, Sonora drew a petition regarding celebrating Father's Day. She wanted to honour and acknowledge the role of fathers and all father-like figures on the date of her father's birthday, which was June 5.
Even though the petition was not successful, Sonora convinced local church communities to participate. However, the day was later pushed to be the third Sunday of June. The resulting celebration, in Spokane, Washington, sparked Dodd's lifelong mission memorialising the efforts of fathers, turning it into an event of national significance. Over the next half-century, Dodd travelled the United States, speaking on behalf of Father's Day and campaigning for the cause.
Asian traditions
In the People's Republic of China, there is no official Father's Day. Some people celebrate on the third Sunday of June, according to the tradition of the United States. Father's Day is also celebrated in the special administrative regions.
In India Father's Day is observed on the third Sunday of June. The event is not a public holiday. The day is usually celebrated only in bigger cities like Hyderabad, Chennai, Mumbai, Ahmedabad, New Delhi, Kanpur, Bengaluru, Kolkata, Pune and others. It is a huge holiday in the Northeastern state of Nagaland where prayers are held in church on Sunday Services. In India, the day is usually celebrated with children giving gifts like greeting cards, electronic gadgets, shirts, coffee mugs or books to their fathers.
In Singapore, Father's Day is celebrated on the third Sunday of June but is not a public holiday.
Quotes
"My father gave me my dreams. Thanks to him, I could see a future." – Liza Minnelli
"I am not ashamed to say that no man I ever met was my father's equal, and I never loved any other man as much." – Hedy Lamarr