Guinness World Records Day 2021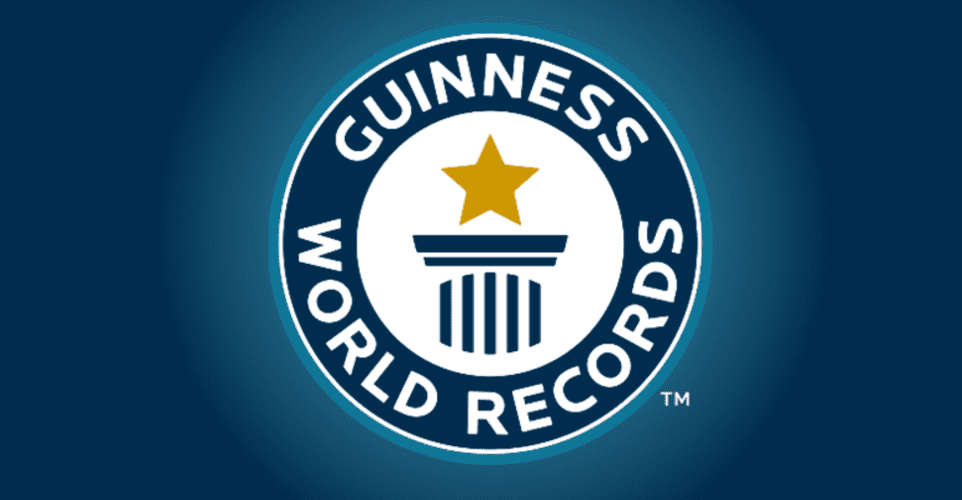 Guinness World Records (GWR) Day is an annual celebration of record-breaking where all are encouraged to show off their super skills. 17 November 2021 marks the eighteenth annual Guinness World Records Day. The "Guinness World Records" or G.W.R. is a book that contains records set from all over the world. It is a resource for checking facts and finding the world's best records. The book is published in over 100 countries and 23 languages. The day was first celebrated on November 19, 2004, and the "Guinness Book of World Records" became the best-selling book of all time. The "Guinness Book of World Records" is the third best-selling book worldwide after the Bible and the Koran. Since then, the day has been celebrated annually in November to honor all the world records set so far and encourage people to continue breaking records.
History of Guinness World Records Day
On November 10, 1951, the managing director of the Guinness Breweries, Sir Hugh Beaver, became curious about the fastest game bird in Europe at a shooting party in Ireland. He was unsure if it was the golden plover or the red grouse. After a few rounds of arguments, he discovered that there was no single book he could reference to confirm this fact. He also realized that there needed to be a book that could be used as a fact check for records achieved throughout the world during arguments like his (usually started in bars).
This curiosity captured the interest of another employee at Guinness Breweries called Christopher Chataway, who then recommended two of his friends, Norris and Ross McWhirter, who had started a fact-finding agency in London. In August 1954, Norris and Ross McWhirter were commissioned to compile The Guinness Book of Records. The Guinness Book of Records office was established in London, and on August 27, 1955, the first edition of 198 pages was bound and became one of the best-sellers in Britain by Christmas. In 1956, the book was launched in the United States and sold over 70,000 copies.
The G.W.R. quickly became the international authority on record-keeping all the world's monumental achievements and unknown facts. The G.W.R. became so popular that in 1976, a Guinness Book of World Records Museum was opened in the Empire State Building in the United States to showcase the many brilliant records.