Good governance needs good legislatures: Vice President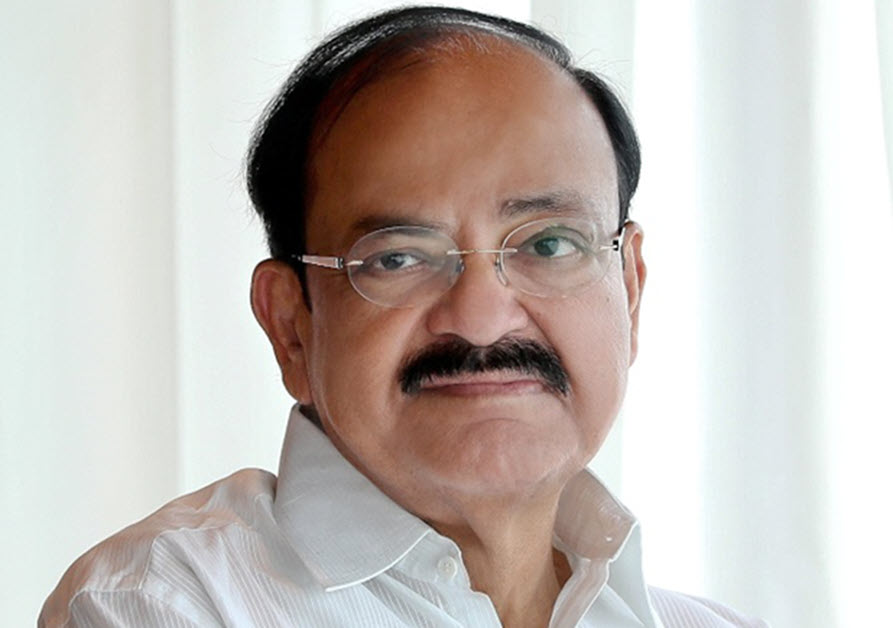 Today, Vice President, Shri M. Venkaiah Naidu, said that good governance depends on good legislatures. Legislation ensures the executive is accountable to the people. He says elected representatives can question the government using various instruments, such as Question Hour, Short Duration Discussions, Bill Debates, etc. For that, Shri Naidu said, you need 'good legislators' who give their all to do justice to the trust the people put in them.
With constant disruptions and forced adjournments, Shri Naidu indicated that the oversight and accountability functions of the legislature have fallen short of expectations. "Dysfunctional legislatures result in compromised governance because the executive won't be afraid of being questioned by the legislature", he said.
According to the Venkaiah Naidu, the Rajya Sabha lost about 61% of its total Question Hour time due to disruptions during the just ended winter session. It's a serious abdication of oversight, he said.
"If an MP or MLA is not performing well, he or she has no moral right to question the executive", he said.
On the occasion of Atal Bihari Vajpayee's 97th birthday, also known as "Good Governance Day," Vice President Biden paid rich tribute to the late former Prime Minister in Chennai. In a video message from Raj Bhavan, Shri Naidu said Ajal ji was the tallest Indian leader ever, and one of the most glittering stars of the political firmament.
Shri Naidu recalled how Atal Ji strongly believed in putting people first and how good governance strengthened democracy in a people-centric way.
Remembering the 'man of the masses', former Prime Minister, Shri Atal Bihari Vajpayee on his Jayanti today.

One of the tallest Indian leaders, #Atalji was an eminent parliamentarian, able administrator, prolific writer, mesmerising orator & above all, a great human being. pic.twitter.com/OecnIOd9Rs

— Vice President of India (@VPSecretariat) December 25, 2021
Shri Naidu said good governance builds trust in the administration and stimulates economic growth, but he expressed concern that there's a "governance deficit" in state government and local government delivery of services. Having such a deficit increases time and cost overruns, threatens socio-economic advancement, and alienates the people from governance. We need to fix this ASAP, he urged.
In his speech, the Vice President cited various initiatives to improve governance, such as Direct Benefit Transfer, banks being opened for financial inclusion, and technology being used to improve transparency, accountability, and citizen participation. He called for such initiatives at the second and third tiers of government.
Besides that, Shri Naidu suggested better use of citizens' charters, which would prescribe timeframes for service delivery.