Bill Gates recommends 5 good books for a lousy year
Bill Gates with his recommended books | gatesnotes.com
Bill Gates, philanthropist, and co-founder of Microsoft, and co-chair of the Bill & Melinda Gates Foundation recommends a wide range of books for the reading-enthusiasts. He consistently helps to uncover great books for the public by writing reviews books and recommending a summer book list. This time, his recommendation ranges from difficult subjects, like the injustices to spy novels. Here are the five recommended holiday books to end the lousy year on a pleasant note:
The New Jim Crow: Mass Incarceration in the Age of Colorblindness, by Michelle Alexander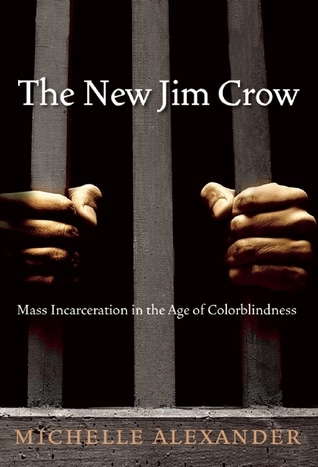 This book offers an eye-opening look into how the criminal justice system unfairly targets communities of color, and especially Black communities. It's especially good at explaining the history and the numbers behind mass incarceration. The author helped to put the data in context. Mr Gates believes that this book has deepen his understanding of systematic racism in recent months and convinced that there is need of more just approach to sentencing and more investment in communities of color.
Range: Why Generalists Triumph in a Specialized World, by David Epstein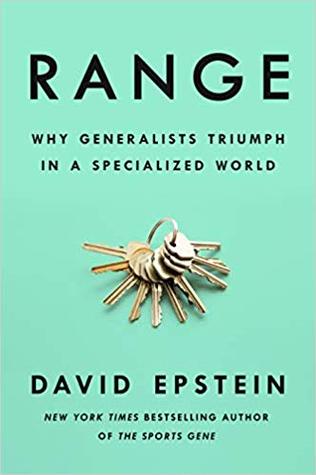 David Epstein examined the world's most successful athletes, artists, musicians, inventors, forecasters, and scientists. He discovered that in most fields—especially those that are complex and unpredictable—generalists, not specialists, are primed to excel. Generalists often find their path late, and they juggle many interests rather than focusing on one. They're also more creative, more agile, and able to make connections their more specialized peers can't see. If you're a generalist who has ever felt overshadowed by your specialist colleagues, this book is for you.

The Splendid and the Vile: A Saga of Churchill, Family, and Defiance During the Blitz, by Erik Larson
The author shows how Churchill taught the British people "the art of being fearless." It is a story of political brinkmanship, but it's also an intimate domestic drama, set against the backdrop of Churchill's prime-ministerial country home. Drawing on diaries, original archival documents, and once-secret intelligence reports—some released only recently—Larson provides a new lens on London's darkest year through the day-to-day experience of Churchill and his family.
The Spy and the Traitor: The Greatest Espionage Story of the Cold War, by Ben Macintyre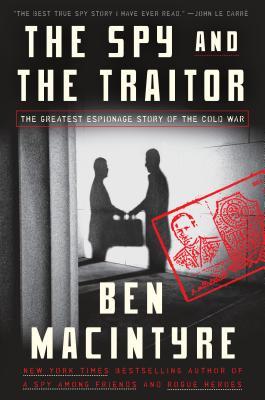 This nonfiction account focuses on Oleg Gordievsky, a KGB officer who became a double agent for the British, and Aldrich Ames, the American turncoat who likely betrayed him. This is an unfolding of the delicious three-way gamesmanship between America, Britain, and the Soviet Union, and culminating in the gripping cinematic beat-by-beat of Gordievsky's nail-biting escape from Moscow.
Breath from Salt: A Deadly Genetic Disease, a New Era in Science, and the Patients and Families Who Changed Medicine, by Bijal P. Trivedi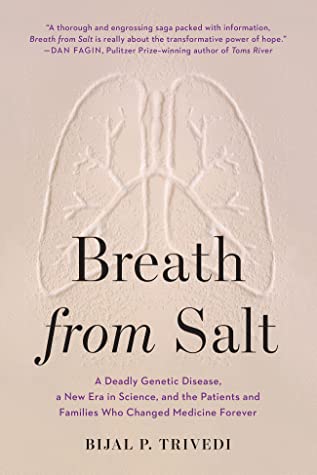 The book is a remarkable story of unlikely scientific and medical firsts, of setbacks and successes, and of people who refused to give up hope—and a fascinating peek into the future of genetics and medicine.