Goa, 21 November 2023: Union Minister for I&B, Youth Affairs and Sports Shri Anurag Singh Thakur and Chief Minister of Goa Shri Pramod Sawant jointly inaugurated the IFFI Cine -Mela today at Yog Setu, Panaji,Goa
Shri Anurag Singh Thakur took a tour of the pavilion set up by the National Film Archives of India which aims at the preservation, conservation, digitization, and restoration of the film heritage of India under the National Film heritage Mission.
The Union Minister and Chief Minister also visited the pavilion of the National Museum of Indian Cinema.
IFFI is not just a showcase of cinematic excellence but also a celebration of cultural diversity. This year, IFFI Cine-mela is  a spectacular addition to the cinematic festivities, where IFFI attendees & even others such as locals & tourists not registered for IFFI, can also enjoy exciting activities while celebrating the magic of cinema, arts, culture, crafts, food, etc.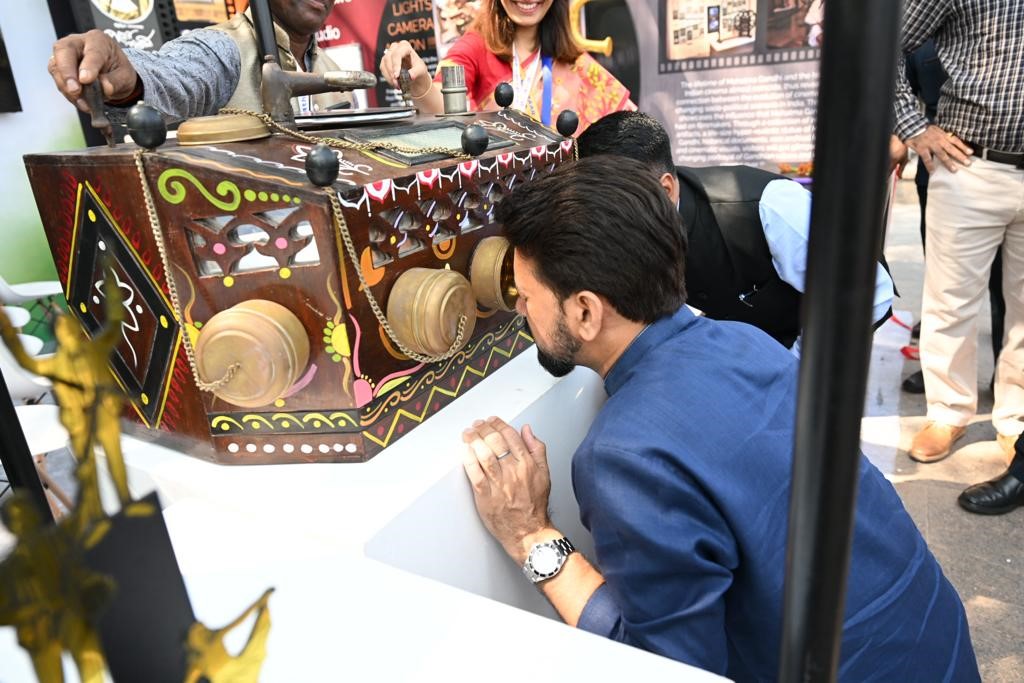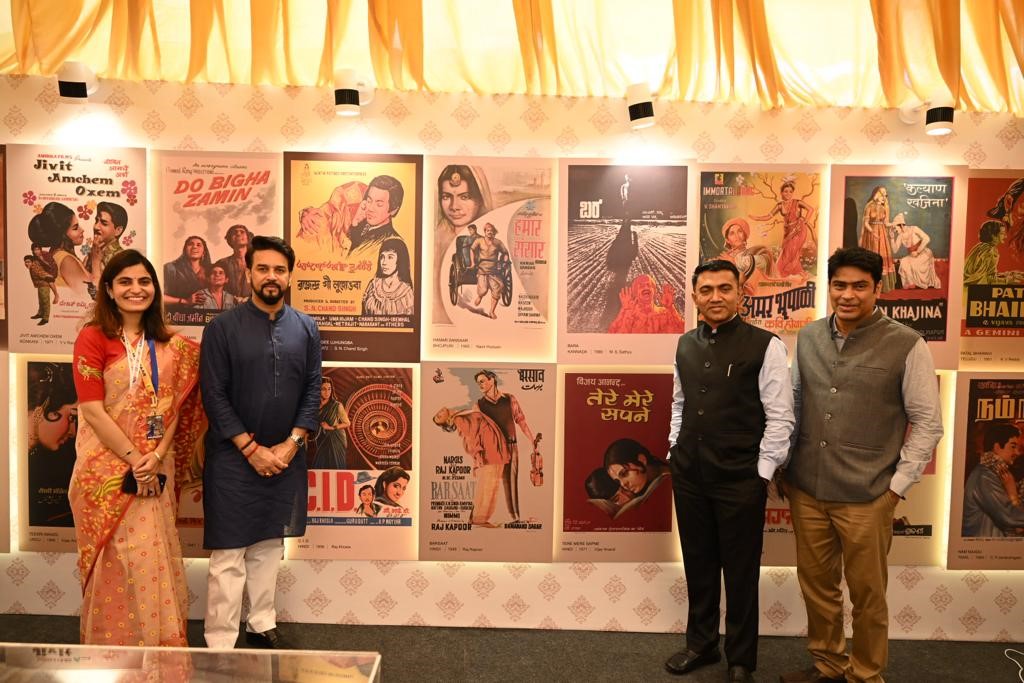 National Film Heritage Mission was set up in 2016 by Ministry of Information and Broadcasting with a total cost of 544.82 Cr for the period of 2021-22 to 2024-25. The National Museum of Indian Cinema was inaugurated by Shri Prime Minister of India on 19th January, 2019 at the Films Division Complex, Mumbai.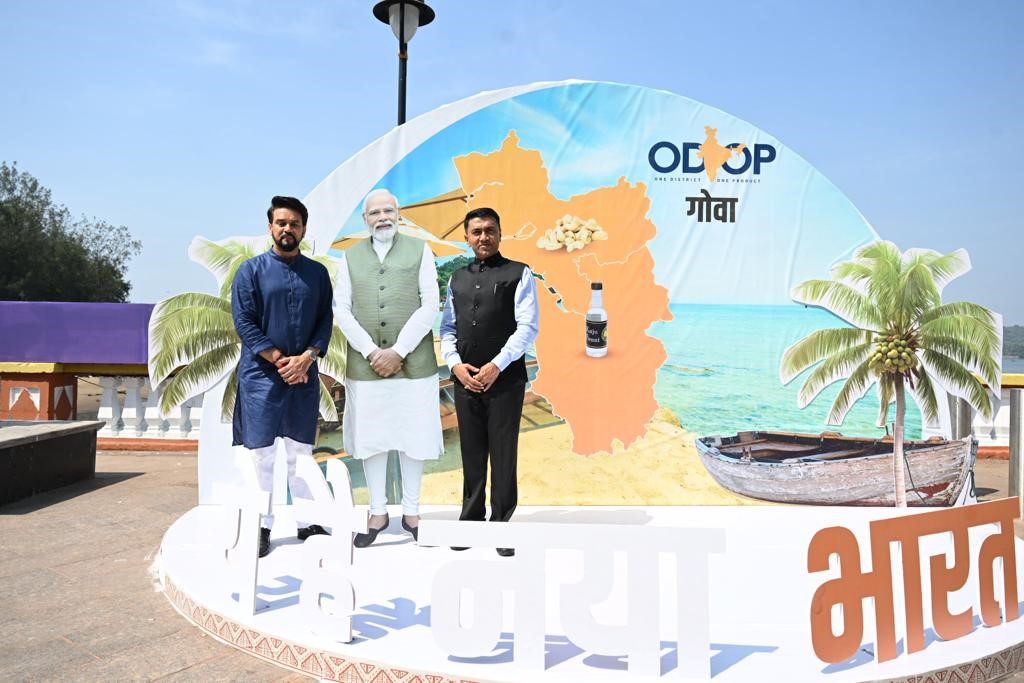 * * *