29 April: Tribute to Ji Hyeonok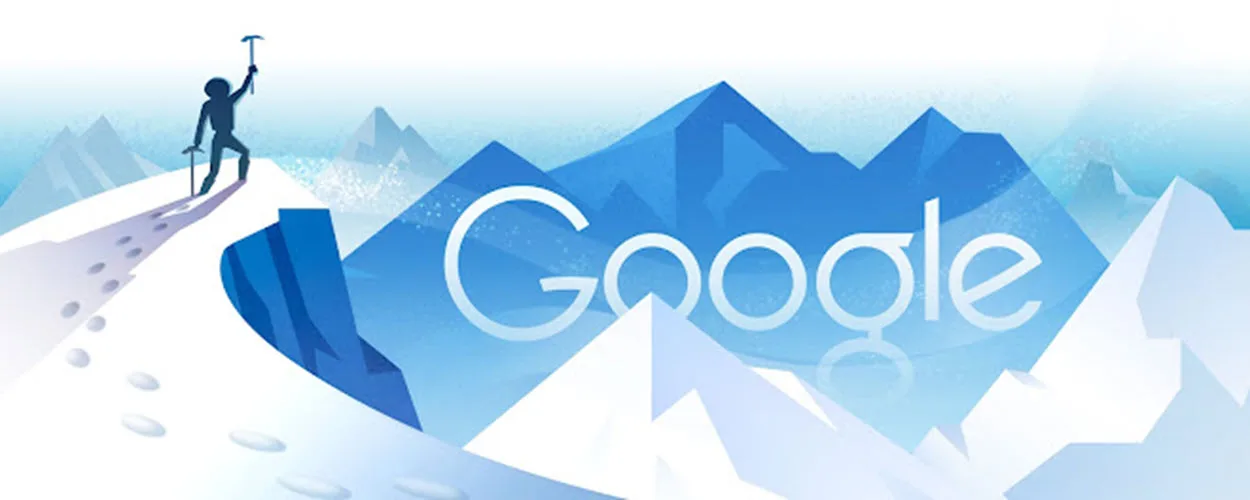 Image Courtesy: Google Doodle
Ji Hyeonok (20 January 1961 – 29 April 1999) was a South Korean mountaineer. She is known as the first Korean woman to climb Mount Everest. she climbed several of the tallest mountains in the world, including Denali (Mount McKinley) in 1988, and Mount Everest in 1993, becoming the first Korean woman to do so, Gasherbrum I in 1997 and Gasherbrum II in 1998.
Life and Career
She was born on 20 January 1961 in Nonsan, South Korea. In 1993, Ji Hyeon-ok led a team of female Korean mountain climbers to the summit of Mt. Everest. She was the first female mountaineer to succeed in climbing peaks above 8000m without supplemental oxygen and without a sherpa.
In addition to Everest, Ji scaled Gasherbrum I, Gasherbrum II, and Annapurna — and was the first female Korean mountaineer to do so.
After climbing Annapurna, she sadly passed away on 29 April 1999 while descending to the base camp.  Ji, who was also a fine-arts teacher, was remarkably brave and dared to go where few had ventured.
Award and Legacy
Ji Hyeonok's brave endeavors have a remarkable imprint on society.  She is known as the first Korean woman to climb Mount Everest. Such brave activities encouraged the generations to follow. On 20 January 2015, Google Doodle celebrated Ji Hyeonok's 56th Birthday.