25 September: Antyodaya Diwas 2022 and its Significance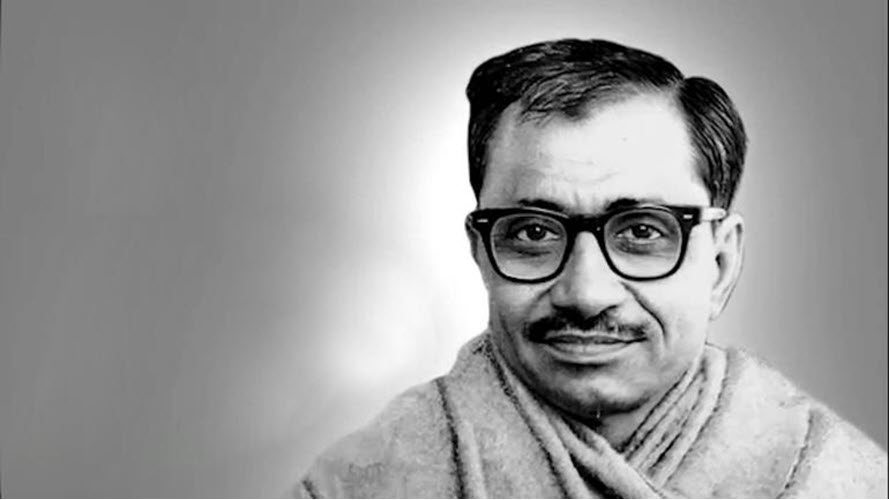 Antyodaya Diwas is observed every year on September 25. This day was given its national importance when Prime Minister Narendra Modi,  in 2014, dedicated the day in honour of the late Pandit Deendayal Upadhyaya to mark his birth anniversary. 
Significance of Antyodaya Diwas
There are multiple seminars, donation camps, and symposiums organized across the country to mark Antyodaya Diwas, which aims to reach out to less fortunate citizens.
As part of this day, the administration provides employment opportunities for the rural youth of the country by assisting and supporting them. Several skill-development programs have been launched by the central government in the past that have provided myriad opportunities to many people.
History of Antyodaya Diwas
Antyodaya was a concept that was based on the philosophy of integral humanism. Although Antyodaya was not invented by Upadhyay, he played a significant role in its proliferation. During and after Independence, he stressed the need to address the extreme poverty that lingered in India.
His ideas served as a backbone for the ruling party of India, ever since its inception. He was one of the ideological leaders and moral inspirations behind the party. As a mark of appreciation of the contributions made by Upadhyay towards the development of the Bharatiya Jana Sangh, and later the Bharatiya Jana Sangh, September 25, which celebrates the day of his birth, is celebrated as Antyodaya Diwas.