2 January: Remembering Amaka Igwe on Birth Anniversary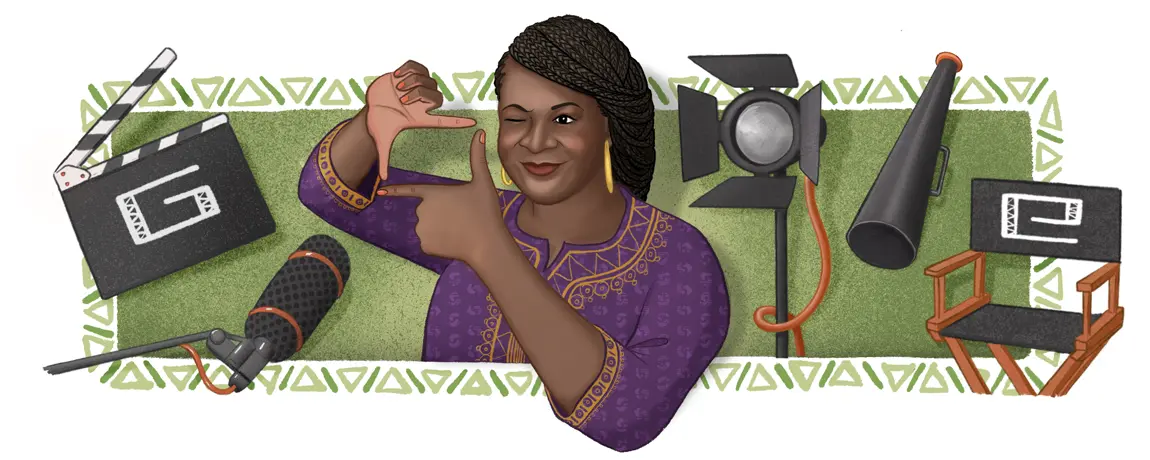 Amaka Igwe (2 January 1963 – 28 April 2014) was a Nigerian filmmaker and broadcasting executive, filmmaker, and producer. She earned her place in history by proving that films produced in Nigeria can have the same reach and impact as those created by Hollywood. Igwe's work was recognized all over the world, making her one of Africa's premier filmmakers.
Igwe made her mark through her creative storytelling, bold ideas, and sharp editing. Her films were entertaining but also thought-provoking – tackling difficult topics like social class divides, traditional gender roles, and religious dialogue.
Life and Career
Uzoamaka 'Amaka' Audrey Igwe was born in Port Harcourt, Rivers State, Nigeria, on 2 January 1963. Her interest in the performing arts began at an early age, as she organized her school's variety shows, taught performance dance, and wrote, acted, and directed plays.
As she was completing her postgraduate studies, Igwe began to focus on theater and what she considered to be her first gift: writing. In the 1990s, she wrote the screenplay for the Nigerian soap opera Checkmate, widely regarded as one of the best soap operas in the country.
This led to her directorial debut in the feature film Rattlesnake (1995 for Crystal Gold Limited), a smash hit in her home country, followed by films like Violated (1995 for Crystal Gold Limited) and A Barber's Wisdom (2001 for Mnet), which helped set a higher production standard for "Nollywood" at the time. Her phenomenally successful television series Fuji House of Commotion (2001-2012 for Crystal Gold Limited) gave her dominance over the national television industry.
Passionate about growing the local industry, Igwe helped organize the guild system that served the executive boards of the Association of Movie Producers, as well as the National Association of Cinematographers, the Screenwriters Guild, and the Guild of Movie Editors.
As a champion of effective local distribution, Igwe and her business partner also improved quality and fairness in the industry by organizing an enhanced market distribution system.
Among other countries, Igwe led delegations to South Africa, the United Kingdom, the United States and France to promote Nollywood's unique approach to visual storytelling.
Additionally, she co-founded the African Film and Media Content Expo, entitled BOBTV, with Big Picture Limited, with the goal of providing a global platform for Nigeria's creative industries. Over the course of 11 years, they presented BOBTV to the world, engaging more than 400 departments from 104 Nigerian universities as well as Motion Picture Industry Practitioners and the Nigerian government through its agencies.
Despite attempts to save her from an asthma exacerbation, Igwe died in Enugu on 27 April 2014.
Award and Legacy
During the course of her career, Igwe won a number of awards. Nigeria recognized her significant efforts and enormous contributions to the creative industry in 2011 by awarding her the Nigerian National Order of "MFR," which is an acronym for "Member of the Federal Republic of Nigeria," which is a designation that stands for "Member of the Federal Republic of Nigeria."
2 January 2020, Google Doodle celebrated Amaka Igwe's 57th Birthday