15 January: Remembering Artturi Ilmari Virtanen on his Birth Anniversary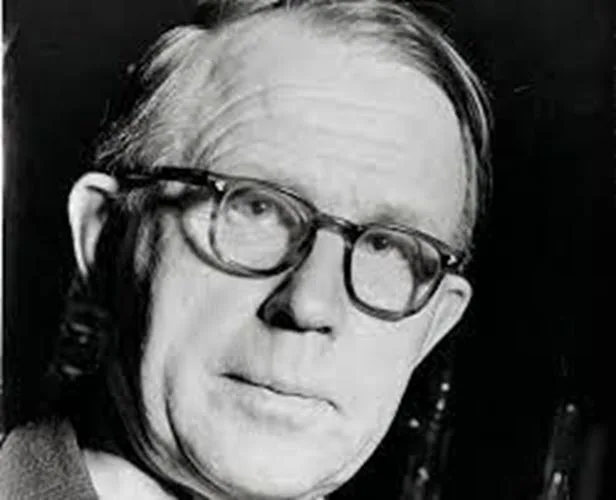 Artturi Ilmari Virtanen (15 January 1895 – 11 November 1973) was a Finnish biochemist. He won the Nobel Prize for Chemistry in 1945.
Life and Career
Artturi Ilmari Virtanen was born on 15 January 1985, in Helsinki, Finland. He studied at the Classical Lyceum. Then, he enrolled at the University of Helsinki, where he studied chemistry, biology, and physics, and received his M.Sc. and D.Sc. in 1916 and 1919 respectively.
He studied physical chemistry in Zurich under G Wiegner, bacteriology under Chr Barthel, and enzymology under H von Euler. He's been interested in biochemistry since 1923.
He started working in Valio's laboratories in 1919 and became director in 1920. Because he didn't feel qualified and was interested in botany and zoology, he left Valio and studied at the ETH, the University of Münster, and the University of Stockholm, physical chemistry, soil chemistry, and microbiology.
In 1924, he became a lecturer at the University of Helsinki. During his time at the university, he worked in the laboratory of the Butter Export Association. The Institute for Biochemistry was founded in 1930, and Virtanen stayed there until 1973. In 1931 he became a professor of biochemistry at the Helsinki University of Technology and in 1939, he became a professor at Helsinki University.
He developed a procedure for adding dilute hydrochloric or sulfuric acid to newly stored silage to make it more acidic. Because the fermentation product, lactic acid, makes the silage so acidic that destructive fermentation stops. During experiments, he proved that acid treatment doesn't affect the nutritive value and edibility of fodder and products made from it.
In addition to nitrogen-fixing bacteria in the roots of leguminous plants, he worked on butter preservation methods and cost-effective, partially synthetic cattle feed. His AIV System as a Basis for Cattle Feeding was published in 1943.
In 1948, he was elected president of the State Academy of Science and Arts.
He died on 11 November 1973 in Helsinki, Finland.
Award
He won the 1945 Nobel Prize in Chemistry "for his research and inventions in agricultural and nutrition chemistry, especially for his fodder preservation method".